Voluntary Nursing Home Closure Support for New Lodge Nursing Home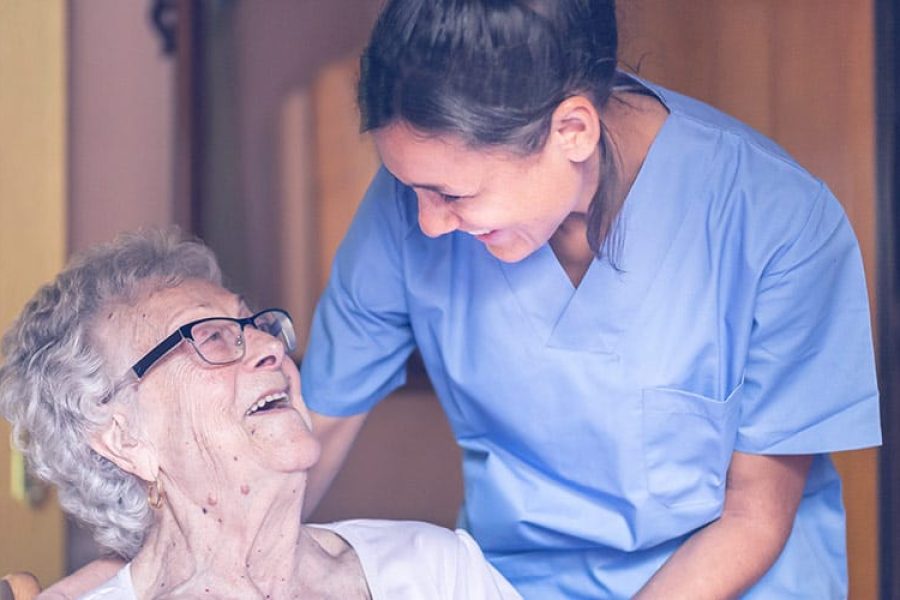 "Bloomfield Health Services commissioned HCI to support us in coordinating the voluntary closure of New Lodge Nursing Home. HCI provided us with an exceptionally well organised and professional service. They supported us in ensuring the quality and safety of the care provided to the residents during the period of closure and helped us to relocate residents to their new residence whilst minimising relocation stress. I would like to thank the entire HCI Team for assisting us to complete this important project with dignity, respect and empathy for the residents and their families".
Joe Kelly
Chief Executive, Bloomfield Health Services
Background
New Lodge Nursing Home, a 24-bed nursing home based in Rathfarnham, Co Dublin, announced their intent to close in September 2022 as they felt they could no longer meet the continued and appropriate level of services that were in line with the requirements of the ever evolving regulatory, best practice and evidence-based care.
The nursing home provided residents with 24-hour nursing care and social and recreational activities. Following their intent to close, Bloomfield Health Services, the registered provider of New Lodge Nursing Home, engaged the services of HCI to support the closure of the nursing home in line with best practice.
Objectives
Ensure that New Lodge Nursing Home maintains the quality and safety of the care provided to current residents during the closure.
Identify the actions required to support the residents and their families during this period of transition.
To support residents to relocate to a new residence in a safe and timely manner while minimising relocation stress.
Assure the resident's choices and preferences are considered and honoured.
Support the daily routines of residents and nursing facility operation.
Ensure regulatory compliance throughout the process.
Solution
HCI implemented a structured plan to co-ordinate the closure of the nursing home.
HCI took a hands-on approach, guiding New Lodge Nursing Home through each stage of the process, this included:
Development of Project Plan, Terms of Reference and Risk Register.
Preparation of HIQA communication documentation.
Development of a Communication Strategy encompassing all residents, families and suppliers.
Resident Transfer planning and support.
Development of staffing and continuity of service plan.
Review and close out of open incident and complaints.
Support with the management of staff exit/transfer strategy.
Support the vacation of the facility and appropriate data transfer.
Ongoing Closure Management Meetings.
Challenges
To find alternative nursing homes that had availability to admit new residents, that met each residents' individual needs and was in close proximity to New Lodge Nursing Home.
Managing staff support and staff reduction plan to maintain and appropriate staff ratio and skill mix at all times until the closure was finalised.
Ensuring residents, families and staff were regularly communicated with.
Outcome
In December 2022, New Lodge Nursing Home closed, having successfully relocated all residents to suitable alternative residential care providers of their choice.
Bloomfield Health Services now intend to use the additional beds to expand its neurological rehabilitation services.
Benefits
HCI ensure exceptional organisational skills throughout the project.
Dedicated Quality and Safety Specialist who can support Management and staff with any regulatory, quality or resident safety queries.
Maintain a focus on best outcomes for residents throughout the process.
Peace of mind to the Registered Provider, PIC, Residents and all stakeholders that the process is managed professionally, empathically, collaboratively and in line with best practice.
Having independent support for the closure of the nursing home gives Management and staff more time to ensure the quality and safety of care to current residents is maintained to a high standard.
Clearly defined strategies for communication, management of staff, transfer of residents and the management of records and transfer of data.
Timely and effective communication is maintained with HIQA.