Over the last number of years, we have seen a significant increase in international investment interest in healthcare. This interest is coming from a number of sources such as private equity funds, long-term infrastructure funds and pension funds.
Healthcare investors view Ireland as an attractive location for investment – not only due to our stable economy and growing demographics, but also the infrastructural deficit across most areas in healthcare, which means there is a requirement for investment in private healthcare.
Before you consider investing in the Irish healthcare market, however, it is important to do Operational Due Diligence to gain a thorough understanding of the quality and safety of the service. Once you do invest, you have a legal and social responsibility to ensure that the correct infrastructure and systems are in place to deliver safe, high quality services. Strong clinical governance, a focus on quality and a drive to improve services is crucial to safeguard your investment – and your reputation.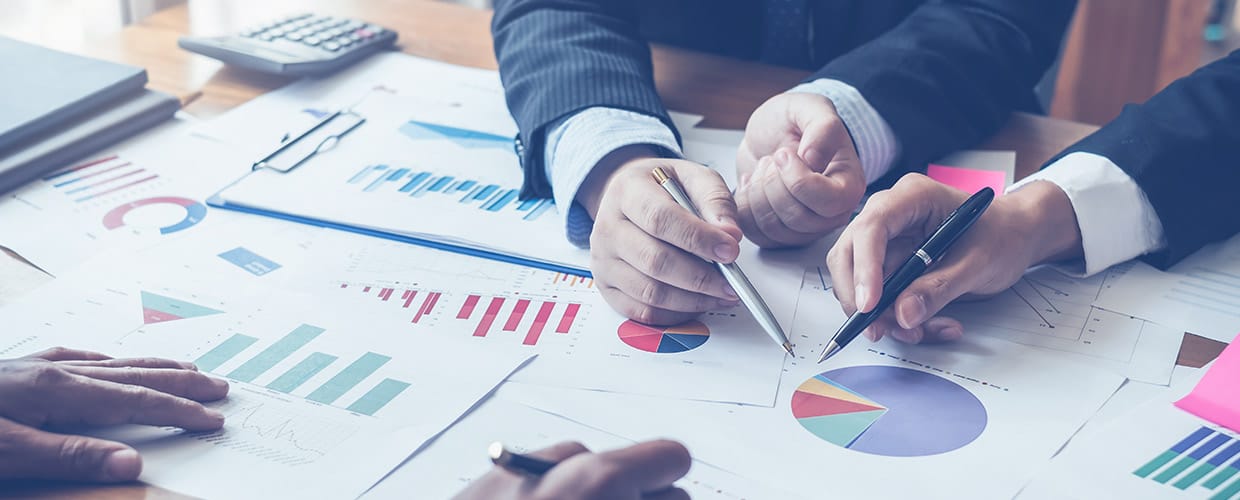 How HCI Can Help
HCI works with healthcare investors to conduct operational Due Diligence. This is a highly valued component of the acquisition process, providing investors with a clear understanding of the governance systems in place, the quality and safety of the service and any potential regulatory compliance issues. We also support investors in ensuring that there is ongoing effective clinical oversight of the service along with well-developed Quality and Safety Management Systems.
GET IN TOUCH NOW
Best Practice
Our dedicated Best Practice Team ensures that all projects are completed in line with the latest regulations and guidance. This ensures a thorough review to help you make informed decisions.
Identify Risks
We have extensive knowledge of the risks associated with care, and those that impact on regulatory compliance.
Our reports will alert you to any issues that could have a negative enforcement action from a regulatory body.
Trusted Healthcare Partner
HCI has worked with health and social care organisations for almost two decades, supporting them to build comprehensive Quality and Safety Management Systems.
Governance Support
We provide management teams with robust, practical support to help them develop and build their governance framework and support their regulatory compliance.
Quality and Safety Professional Services
Quality and Safety Digital Transformation