Build the internal capabilities of your organisation
Continuous education and training are essential and – in many cases, mandatory – for all health and social care workers. As the healthcare industry continues to evolve, it is important for you and your staff to stay informed of the latest trends, technologies, regulations and best practice guidance. This helps ensure safe care and efficient practices that comply with policies, procedures and statutory guidelines. 
At HCI we offer a wide range of education and training programmes aimed at supporting healthcare staff to execute their duties, build internal capabilities and improve quality of care.
We understand that training is an investment, and one which can impact on the quality of your service. Our goal is to create tailored training programmes for health and social care, that are comprehensive, practical and regulatory compliant. We can deliver our training onsite with your staff or remotely via Zoom or MS Teams. 
data-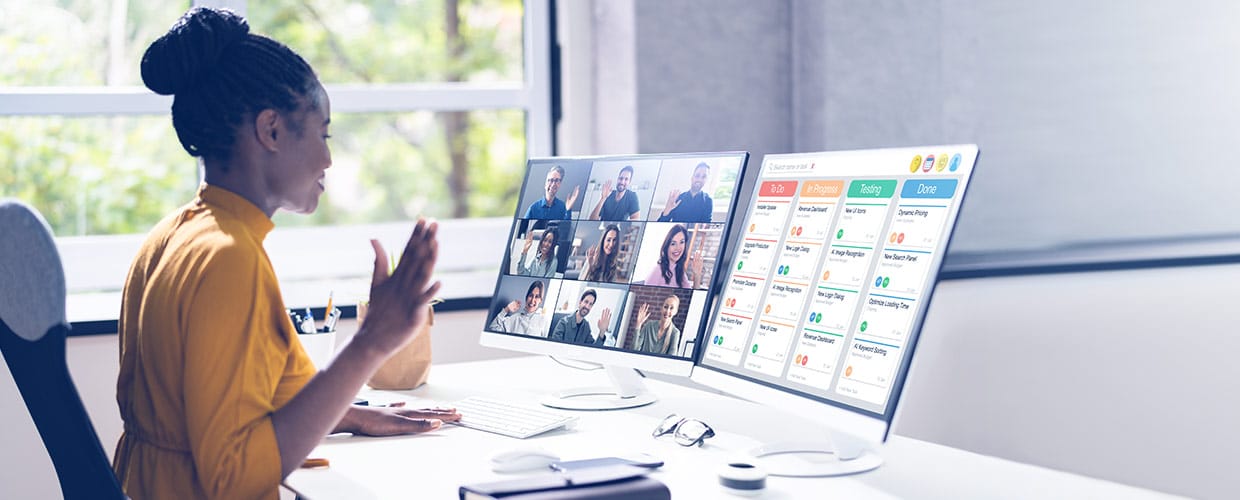 Best Practice
When it comes to regulations and best practice, there is a lot to consider. But you're not alone.
At HCI, we have a dedicated Best Practice team that keeps up to date with the latest guidance, ensuring these requirements are incorporated into our training materials.
Practical Application
Understanding the practical application of regulations is important if you are to effectively implement them in your organisation.
Our programmes include workshops that help your staff understand how to apply the tools and techniques they have learned.
Knowledge
All our training courses are provided by skilled, qualified and industry active specialists.
Their hands-on experience keeps them up to date with the practical application of the training materials, and this knowledge will be shared with your staff.
Types of Training
Governance and Management of Infection Prevention and Control Training
Clinical Audit Training
Patient Tracer Audit Training
Internal Quality Audit Training
Risk Management Training
Policy and Procedure Development Training
Governance and Management Training
Medication Management Training
Incident Reporting and Management Training
Serious Incident Reviews Training
Complaint Management Training
Assessing Competency and Performance Management of Staff Training
Person Centred Care Planning Training
Management of Behaviour that is Challenging, including Restrictive Practices Training
Palliative and End of Life Care Training
Safeguarding and Protection of Vulnerable Adults Training
HIQA's Fire Safety Handbook Training
Protection of Resident's Rights, Dignity, Education and Consent Training
Performance Measurement and Continuous Improvement Training
Our Education and Training Specialist