Information Security Compliance
Safeguard your quality and safety data
Information security is now more important than ever. It is crucial that healthcare organisations take the appropriate steps to protect their information from data breaches and other potential security threats that can impact on the delivery of care.
Developing a Quality Management Information System (QMIS) in line with particular standards such as the ISO 27001 Information Security Management System, the ISO 13131:2021 Health Informatics – Telehealth services, or even the JCI Accreditation standards helps to ensure that you have the right systems in place to support information security compliance.
When HCI is developing a QMIS, we ensure it is done so in compliance with the relevant standard(s) you must, or wish to operate in line with. This helps to validate your QMIS against the standard(s) required and gives you peace of mind that you are on the right track to securing your information and achieving regulatory compliance.
data-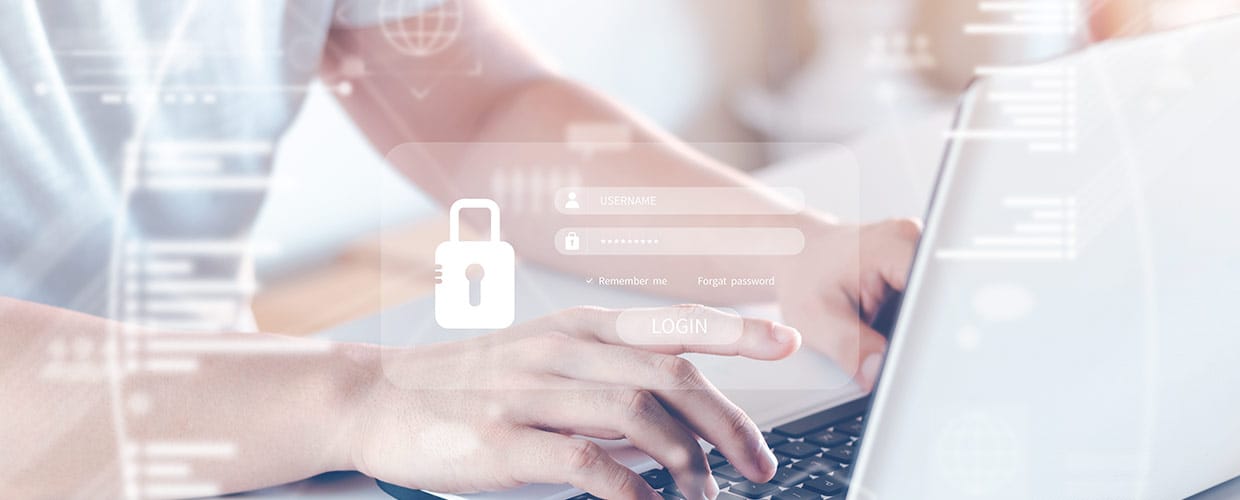 Best Practice
We apply international best practice in developing a QMIS for our clients. This helps to ensure that the systems you put in place will meet any required standards.
Standards Compliance
When we support you in developing a QMIS, we ensure that the processes are aligned to relevant standards, including information security compliance.
Peace of Mind
We provide a comprehensive service when implementing a QMIS for our clients. We work with you to ensure a fully developed and compliant QMIS is in place before go-live.
Our Information Security Compliance Specialist