Identify and understand gaps in your service
We know that health and social care organisations, no matter how well established, continue to face challenges. This may be due to resourcing issues, adopting new technologies or keeping up to date with new regulations.
As a healthcare provider, you have an obligation to address these challenges to ensure your organisation is operating to a high standard and in line with regulatory compliance.
A Gap Analysis is an excellent strategic tool to support you in identifying gaps in your service that may affect patient safety. It highlights where the service is falling short of regulatory requirements.
HCI works with clients to conduct Gap Analysis against key pieces of regulations, standards and best practice guidance relevant to their service. We also regularly support clients who are seeking accreditation, such as JCI accreditation or CHKS accreditation. An independent Gap Analysis is a great place to start your accreditation journey.
Our Gap Analysis reports are comprehensive and provide a baseline assessment of your Quality and Safety Management System. From here, HCI can support you in developing Quality Improvement Plans (QIPs) to address the gaps, and offer real value in improving the quality and safety of your service.
data-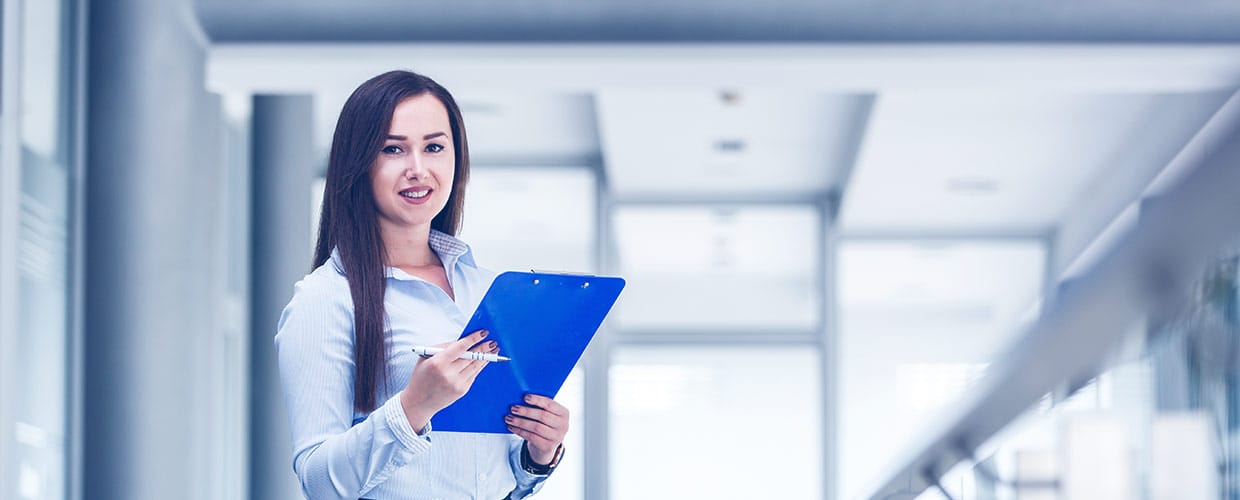 Independence
A Gap Analysis conducted using internal resources may be subject to bias. This is avoided when you use HCI. We offer an independent and objective assessment of your processes.
This offers assurance and credibility of the results and supports you in implementing meaningful QIPs.
Reassurance
Our Gap Analysis reports are extremely comprehensive. They will give you peace of mind that your service has been thoroughly examined against the full set of applicable standards.
This gives you clarity on where you stand in terms of implementing regulations or best practice.
Regulatory Compliance
Auditing your service is a core part of regulatory compliance.
Our Gap Analysis supports you in preparing for a regulatory inspection. We will identify areas for improvement, allowing you to implement QIPs that demonstrate that you are proactively addressing potential risk areas.
Our Gap Analysis Specialist