Careers
If you're passionate about making the healthcare industry a safer place, then HCI may be the place for you.
At HCI we employ the highest-calibre team members and provide extensive training and support to help you develop professionally. You will be part of a team at the epitome of quality and patient safety, and you will have a rare opportunity to work at the very highest level of health and social care.
It's not all work and no play though – we love our social events at HCI, and the Galway Races is an annual fixture in our calendar!
At HCI we are committed to inclusion and diversity – we believe this can only make our team stronger and more representative of the communities we seek to operate in.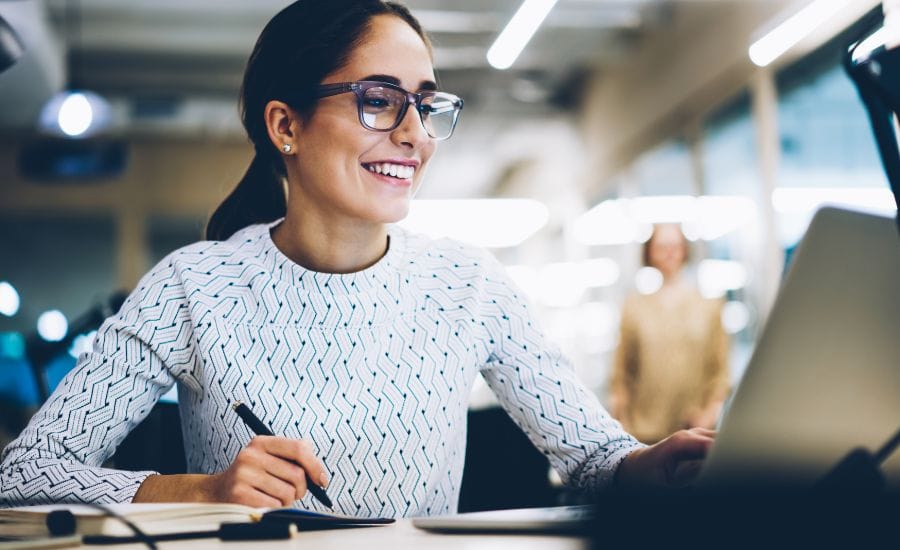 Learning and Development
It's our goal to see you grow and succeed at HCI – we provide fantastic educational opportunities and have funded courses in the RCSI, NUI Galway, UCD and the Law Society of Ireland. You'll be supported every step of the way.
Every month we have an internal training programme, where team members have a chance to discuss a different quality and safety management system topic each month. It's a great way to familiarise yourself with regulatory requirements and share experiences and knowledge.
Quality & Safety Graduate Programme
Not all health and social care graduates make a difference caring for individual patients… Some make an even bigger difference. HCI makes use of the skills that you have learned in improving patient safety at organisational levels.
HCI is Ireland's leading professional services provider of patient safety, regulatory compliance, and quality improvement intelligence and support to health and social care organisations. HCI has an inhouse specific graduate development and training programme which focus on developing your skills in such areas as:
Clinical Governance
International Patient Safety Goals
Healthcare Regulatory and Accreditation Standards
Quality Management Information Systems
Key Performance Indicators and Data Monitoring
Care Planning
Care Resource Management
Medication Management
Infection Prevention and Control
Management of Investigations and Serious Incident Reviews
Quality of Care Audits
Technical Report Writing
Working with the Director of Quality and Safety, and a team of Quality and Safety Specialists, the graduate role shall include, development, implementation and support of practical quality and safety management systems within healthcare organisations. You will get a breadth of experience, engaging with senior healthcare managers, rotating across all sectors:
Acute Care Hospitals
Residential Care for Older Persons
Disabilities Services
Home and Community Care
Regulatory and Professional Bodies
A primary degree in a healthcare, or social care, discipline or
A primary degree in quality or risk management
A desire to improve healthcare 

Strong administrative and organisational skills

Strong analytical and report-writing skills

Excellent communication and inter-personal skills

Excellent IT skills

Full clean Driving License and own car
You will be required to travel to various areas of Ireland and the UK in the fulfilment of your duties.  This position is Dublin based. HCI offices are located in Sandyford, Dublin 18.
Training & Development
HCI offers exceptional development and career progression opportunities. We will invest in your development from your first day and ensure you have all the training you need to fulfil your role and develop.
We provide a structured induction programme. You will receive mentorship from some of leading experts in Quality and Safety in Healthcare.
We encourage and facilitate our graduate employees to consistently develop their skills through frequent training sessions.  This is a mixture of shadowing and online training.
Career Progression
At HCI, we support all individuals to progress their career.  Your line manager will work with you to plan your career, training and professional development to provide guidance to you on progressing your career.
Rewards and Benefits
HCI offers an attractive rewards package, in addition to your starting salary, which includes:
Generous annual leave allowance and your birthday off
External studies support and study leave
Private healthcare after 2 years
Pension after 3 years
Free parking
Provide Exceptional Quality, Always
We are accountable for delivering high quality results that make a real difference to our clients and service users, and we constantly strive to improve.
Act With Integrity, Always
We are honest and ethical, and we always do the right thing for our clients and service users, regardless of commercial gain.
Keep Our Promises, Always
We are reliable, dependable and trustworthy, and support each other individually and as part of a team in achieving a common goal.
We Think Differently, Always
We learn from past experiences to invent a better future, always seeking out new technologies and new ways of doing things.
We Are Respectful, Always
All of our work practices are based on an attitude of respect – for our colleagues, partners, clients, service users and our community. Together, we are more than the sum of our parts.
Inspire Positivity, Always
We are enthusiastic about what we do and aware of the impact it can have on our clients and service users. We are friendly and encouraging in our work.
Life at HCI
Learning and Development – training plans developed for staff, access to further education, internal training programme
Competitive salary, health insurance, pension
Career progression – we encourage and support internal promotions
Sports and social – we organise a diverse range of fun activities for staff to participate in, get to know each other and build stronger relationships
Hybrid working – blend of remote and onsite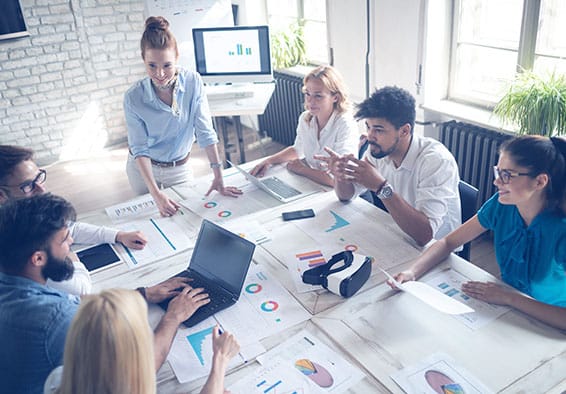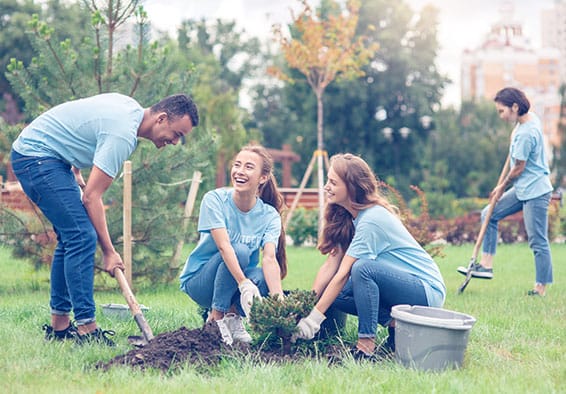 Our Social Purpose
At HCI we are very cognisant of our impact on society. We make donations to local organisations to help those in need.
We are acutely aware of the environmental crisis and are playing our part by actively recycling, promoting a paperless office, conserving energy, and using green energy suppliers and environmentally friendly technologies.
Testimonials
What Our Colleagues Say…
Our colleagues, past and present, value the experience they have gained working at HCI.
"I enjoyed working in HCI and had valuable experience and exposure to different health care organisations nationally. The staff were very focused and driven to ensure any organisation who used their services got exceptional value for money. I would highly recommend working in HCI, for anyone who would like to increase their Q&S knowledge, as they will work alongside staff with over 20 years' experience in the continually evolving field of Q&S in Healthcare!"
"My work is rewarding both professionally and personally. HCI's focus is on improving the quality of care provided to patients. The work is greatly varied, and I have gained a breadth of experience across a number of different healthcare settings."
"HCI has provided me with the opportunity to broaden both my experience and knowledge regarding Quality and Safety in a variety of healthcare settings.  The ongoing internal training ensures the continuous learning and development of each HCI staff member. HCI also supported me as I completed an MSc in Healthcare Management. Career progression within HCI has provided me with the opportunity to be part of the HCI Management Team."
" I have no doubt that my time spent working in HCI, first as a quality and safety specialist and then progressing to Director of Operations, gave me the experience, knowledge and competence to be successful in my current role as Chief Operating Officer of a nursing home group."
"I will always be grateful to HCI for the skills, experience and opportunities that I received while working there. Over the 6 years that I worked with HCI, I was supported and given many opportunities to work with management teams in hospitals, nursing homes and disability services, to support them in developing and implementing their Q&S management systems. I developed skills in project management, leadership, report writing, planning, and communication. These skills and experiences gave me the confidence and opportunities to develop my career outside of HCI where I am now the Chief Operating Officer of a healthcare company."