Primary Care is the first point of contact for people in the community that need to access health services. Sláintecare recognises the increasing importance of the primary care system for improving health outcomes and managing costs.
Improved primary health and community support also has the potential to prevent hospital admissions, particularly for ambulatory sensitive conditions and prevent inappropriate and unnecessary use of acute and residential care.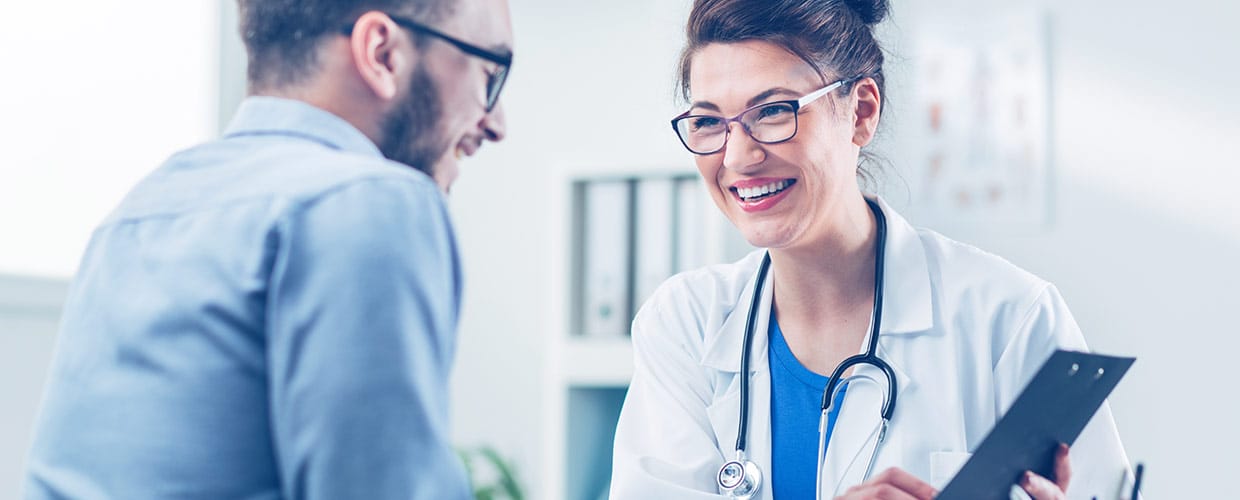 How HCI Can Help
HCI works with Primary Care to develop a fully comprehensive Quality and Safety Management System in line with regulatory and best practice requirements.
We can support you with the development of quality and safety policies and procedures, provide education and training to your staff and offer independent oversight of your services through our Quality of Care Audits and Serious Incident Reviews. We can also support you in achieving compliance with JCI Accreditation or CHKS Accreditation. We have a 100% success rate in supporting clients to achieve accreditation.
We offer practical solutions to improve quality, achieve regulatory compliance, and provide risk management services in your organisation.
GET IN TOUCH NOW
Experience
HCI has worked with over 600 health and social care organisations for almost two decades, supporting them to build comprehensive Quality and Safety Management Systems.
Best Practice
Our dedicated Best Practice Team ensures that all projects are completed in line with the latest regulations and guidance, helping you to stay informed of current best practice.
Reliable
Clients choose us because of our experience and reputation. They know they are in safe hands and that we will use regulatory compliant, evidence-based information to get the job done.
Governance Support
We provide management teams with robust, practical support that helps them develop and build their governance framework and supports their regulatory compliance.
Quality and Safety Professional Services
Quality and Safety Digital Transformation