Quality Learning in Care Accreditation
Learn from others, and improve
National and international investigations into failings in the healthcare sector are continually ongoing. The providers of care must now reflect on the findings of these healthcare investigations to apply system-wide learning for the benefit of all service users. A detailed review using internal resources may be a challenge due to a shortage of time and resources, and may lack credibility.
To this end, HCI has developed Quality Learning in Care Accreditation. This is a Peer Review of your organisation against the findings identified in national and international healthcare investigations.
The review mechanism amalgamates the findings and recommendations of high-profile healthcare inquiries such as the Ockenden Review of the Shrewsbury and Telford Hospital NHS Trust, the Mid-Staffordshire inquiry, the Savita Halappanavar investigation, the Morecambe Bay inquiry, and the Portlaoise Hospital Report, among others.
Following a comprehensive review, including a Staff Patient Safety Culture Survey, HCI will provide your organisation with a roadmap for improvement and, when completed, will accredit your organisation as a Quality Learning in Care Accredited Service.
data-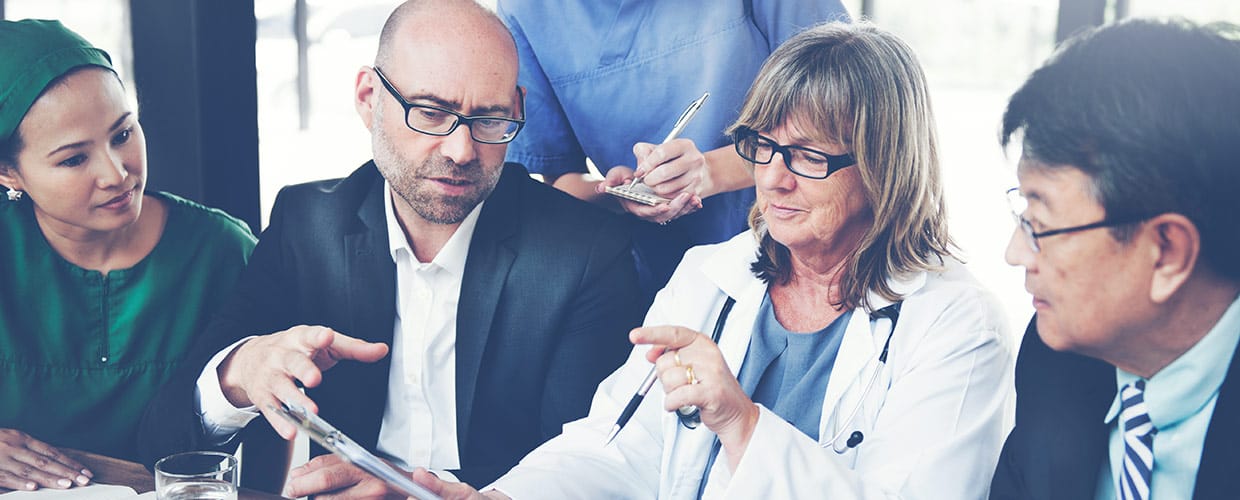 Identify Risks
At HCI, we have extensive knowledge of the risks associated with care, and those that impact on regulatory compliance.
Our comprehensive and independent report will alert you to any potential risk within your service. HCI will then support you to implement Quality Improvement Plans (QIPs) to avoid repeating the same mistakes as others.
Improve Patient Safety
Improving patient safety and outcomes for patients is the ultimate goal.
Through identification of risks, understanding your patient safety culture, educating your staff and implementing QIPs that align your Quality and Safety Management System to best practice you will be best placed to improve patient safety.
Accreditation Achievement
Once assurance is identified in relation to all necessary structure, process and outcome controls, the organisations shall be deemed, and promoted as, Quality Learning in Care Accredited.
This gives confidence to the governing body, regulatory bodies and the public that you are providing excellence in care.
Our Quality Learning in Care Accreditation Specialist