Reducing risks in investments
Over the last number of years, the Irish healthcare sector has attracted a lot of interest and funding from a range of international investors. In such a highly regulated industry, it is crucial that investors conduct Due Diligence to thoroughly understand the quality and safety of the service prior to acquisition. This ensures that any potential strategic risks are identified and helps investors make informed decisions.
A comprehensive report from an independent and trusted provider in healthcare provides assurance to potential buyers and increases the chance of a successful investment.
HCI has significant experience in Due Diligence for healthcare investors. This is a highly valued component of the acquisition process, providing investors with a clear understanding of the governance systems in place, the quality and safety of the service and any potential regulatory compliance issues.
data-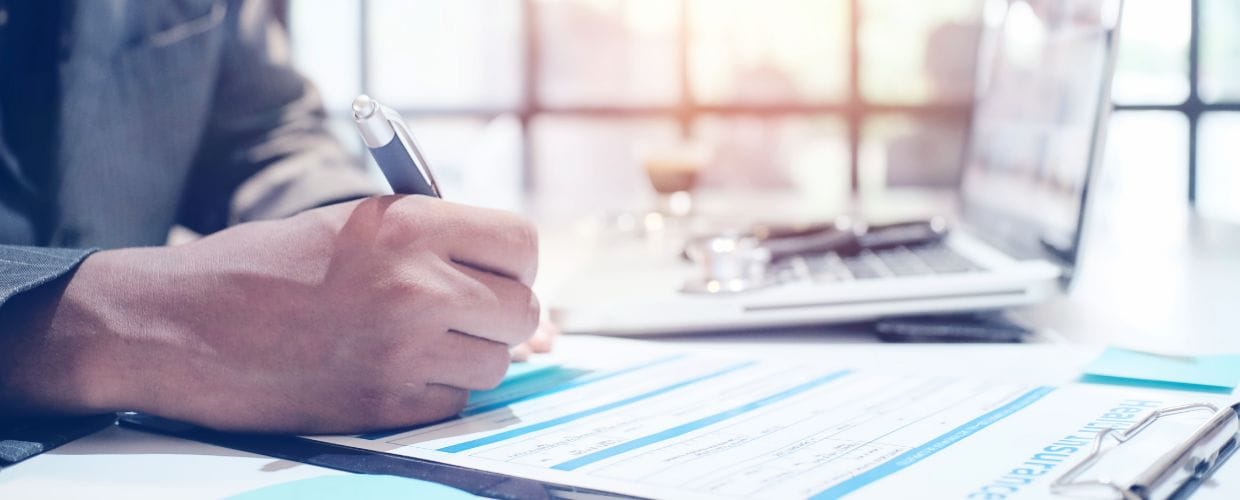 Knowledge
When it comes to healthcare regulations, there is a lot to consider. But you don't have to do it alone.
Our experts have the required regulatory, quality and safety knowledge and clinical experience to conduct a thorough review of your potential investment to help you understand the quality of the service and make an informed decision.
Identify Risks
At HCI, we have extensive knowledge of the risks associated with care, and those that impact on regulatory compliance.
Our Due Diligence reports include a risk rating flag system to clearly identify issues that either need to be resolved prior to acquisition, or that could have a negative enforcement action from a regulatory body.
Protect Your Reputation
As an investor, your reputation is extremely valuable, and you want to know exactly what you are buying.
Due Diligence reviews are complex and rely on a deep understanding of the regulatory environment. Our experience, independence and objectivity means you get credible results that offer assurances to the success of the investment.
Our Due Diligence Specialist