Public and private nursing home providers play a central role in caring for our ageing population. Although this sector has been regulated by HIQA since 2009, there is an ongoing need for providers to maintain regulatory compliance with regulations such as the SI 415 and the National Standards for Residential Care Settings for Older People in Ireland. Nursing homes must also be prepared for thematic inspections from HIQA which assess compliance against the relevant national standards for the particular thematic programme such as restrictive practices.
The Covid-19 pandemic has also brought about an increased regulatory focus, especially around IPC (infection prevention and control), governance, staffing, training, and policies and procedures.
To maintain high standards of safe care, it is critical that providers have a Quality and Safety Management System in place to drive quality improvements and ensure ongoing regulatory compliance.
In addition, residential care settings such as nursing homes may seek accreditation to demonstrate their long-term commitment to resident safety and operational excellence.
data-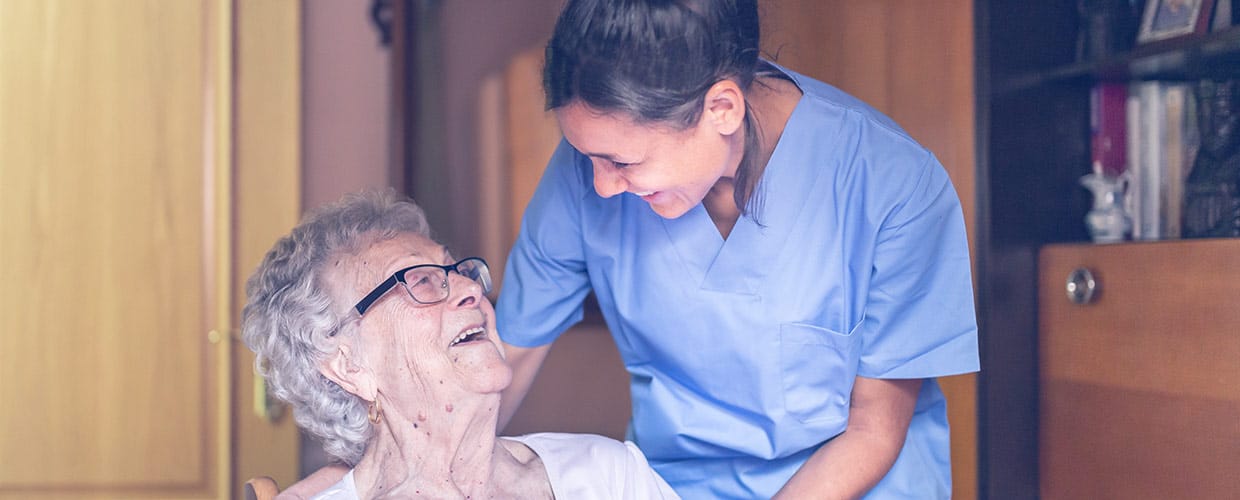 How HCI Can Help
HCI supports nursing homes in achieving compliance with regulations and best practice guidance. We provide practical, hands-on support to nursing homes, helping them to build comprehensive Quality and Safety Management Systems that assure the quality and safety of the care provided.
We offer support in the development of policies and procedures, provide education and training, conduct independent quality audits and support governance and management teams in preparing for a regulatory inspection from HIQA. We also support compliance with the Joint Commission International (JCI) Accreditation Standards for Long Term Care.
GET IN TOUCH NOW
Experience
We have been successfully working with nursing homes for almost two decades, supporting them to build comprehensive Quality and Safety Management Systems.
Best Practice
Our dedicated Best Practice Team ensures that all projects are completed in line with the latest regulations and guidance, helping you to stay informed of current best practice.
Regulatory Compliance
We provide management teams with robust, practical support that will help you develop and build your governance framework and meet regulatory compliance.
Practical Support
Our specialists are industry active, and they use this knowledge and experience to offer hands-on support for practical application of regulations, standards and best practice.
Quality and Safety Professional Services
Quality and Safety Digital Transformation