Regulation in healthcare is important to protect healthcare staff and service users from potential risks and to ensure that high quality, safe care is provided. Regulatory bodies have an obligation to provide independent oversight of health and social care services to ensure high standards and drive quality improvement.
Regulatory bodies who want to validate their systems, demonstrate their credibility and benchmark themselves internationally are seeking compliance with the ISQua International Accreditation Programme (IAP). ISQua offers accreditation of health and social care standards, accreditation of external evaluation organisations and accreditation of surveyor training programmes.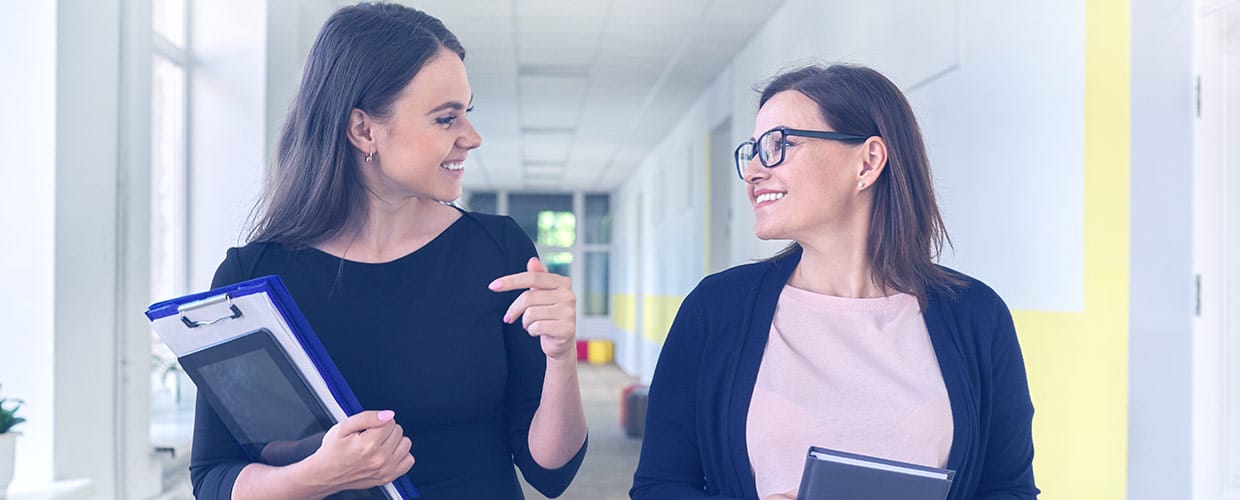 How HCI Can Help
HCI works with regulatory bodies to ensure the service offered to direct care providers is in line with international best practice and applicable standards. We support regulatory bodies in evaluating standards, frameworks and training programmes against the relevant ISQua Guidelines and Principles. If you choose to seek accreditation, HCI can support you in building a Quality Management System to meet accreditation frameworks. We can provide you with full accreditation support from identifying gaps, preparation of documentation, monitoring of KPIs to conducting mock surveys.
We work with regulatory bodies to provide independent and expert quality improvement and patient safety advice in the development of standards, judgement support frameworks and best practice guidance. We can also develop and deliver training programmes for your surveyors.
GET IN TOUCH NOW
Trusted Healthcare Partner
HCI has worked with over 600 international health and social care organisations for almost two decades, supporting them to build comprehensive Quality and Safety Management Systems.
Best Practice
Our dedicated Best Practice Team ensures that a strong evidence base on international best practice is provided in our documentation and support, helping you to stay informed of current best practice.
Proven Track Record
HCI offers a reliable service that is proven to get the job done. We have a 100% success rate in supporting clients to achieve accreditation.
Project Management
Our clients have a dedicated specialist who utilises project management methodology that's proven to deliver projects in line with your objectives.
Quality and Safety Professional Services
Quality and Safety Digital Transformation