Community Healthcare Organisations
Community Healthcare Organisations (CHOs) operated by the HSE are community healthcare services outside of acute care – these include primary, social care, mental health and other health and well-being services. They support integrated care within community healthcare services and between community and acute hospital services, and play an important role in supporting people to remain living in their communities and reducing hospital admissions.
Given the broad scope of the CHOs, and the evolving regulatory landscape in which they operate, it is imperative that each organisation has a well-developed Quality Management System to ensure the delivery of safe, high-quality health and social care that meets regulatory compliance.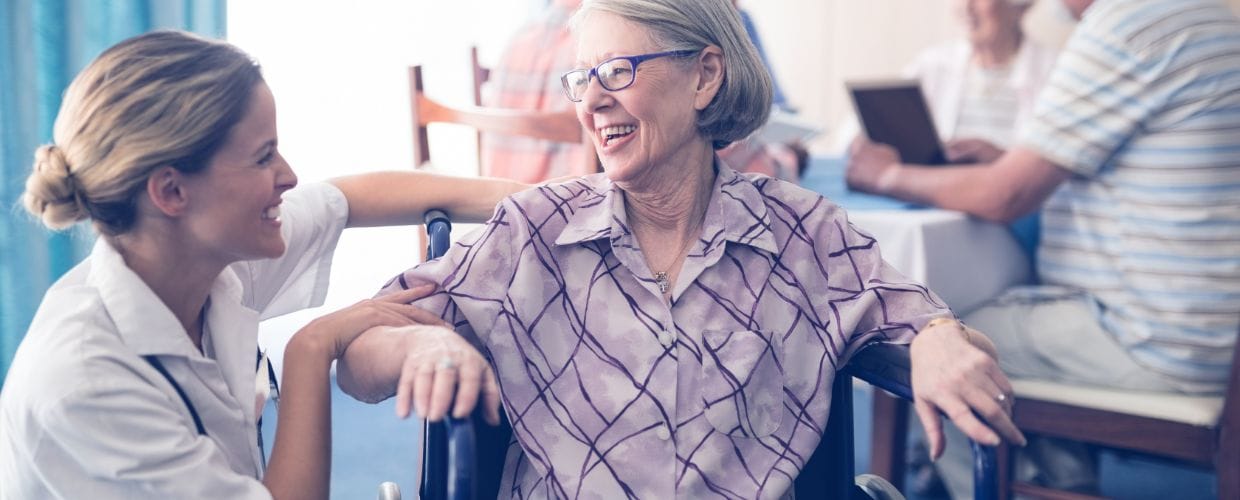 How HCI Can Help
HCI can support Community Healthcare Organisations in the development of comprehensive Quality and Safety Management Systems that ensure effective oversight and delivery of safe services across the organisation.
We can support you in the development of an overarching regulatory framework that meets National Standards and regulatory requirements such as the National Standards for Safer Better Healthcare, National Standards for Residential Care Settings for Older people in Ireland, National Standards for Adult Safeguarding and the National Standards for infection prevention and control (IPC) in community services. We can also help your homecare services prepare for regulatory monitoring against the impending National Standards for Homecare and Support Services.
With our support you can ensure that you have appropriate systems in place around document control, internal auditing, incident management and risk management. We can also support you in delivering education and training on all aspects of the Quality Management System.
GET IN TOUCH NOW
Experience
HCI has worked with over 600 health and social care organisations for almost two decades, supporting them to build comprehensive Quality and Safety Management Systems.
Best Practice
Our dedicated Best Practice Team ensures that all projects are completed in line with the latest regulations and guidance, helping you to stay informed of current best practice.
Governance Support
We provide management teams with robust, practical support that helps them develop and build their governance framework and supports their regulatory compliance.
Project Management
Our clients have a dedicated specialist who utilises a project management methodology that's proven to deliver projects in line with your objectives.
Quality and Safety Professional Services
Quality and Safety Digital Transformation