Quality assurance is crucial within a medical laboratory to ensure that accurate and reliable test results are produced. Consequently, there is an ongoing need for medical laboratories to be technically proficient, streamline and standardise processes, use a risk-based approach and look for opportunities to drive quality improvement to support patient safety and regulatory compliance.
Medical laboratories are also required to demonstrate their commitment to patient safety through laboratory accreditation such as ISO 15189:2022 accreditation. ISO 15189 is an international standard that specifies requirements for quality and competence in medical laboratories.
To meet these requirements, it is essential to implement a comprehensive laboratory Quality Management System (QMS). A laboratory QMS such as Q-Pulse can play a key role in supporting the laboratory quality assurance function. It acts as a centralised system that ensures a defined, consistent approach to key laboratory quality management areas such as risk management, document control, internal audits and training.
Implementing a laboratory QMS utilising Q-Pulse software will support you in fulfilling the ISO 15189:2022, helping your medical laboratory to maintain the high standards of patient safety, which are fundamental to your service.
data-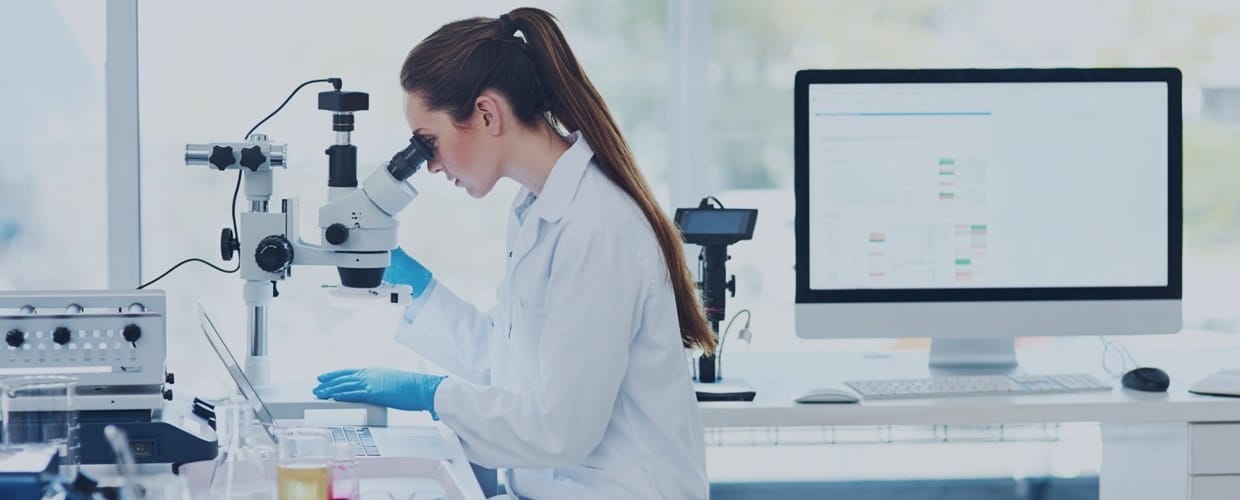 How HCI Can Help
HCI work with medical laboratories across Ireland to implement laboratory QMS that provide a centralised system that ensures a defined, consistent approach to document control, risk management, internal audit, incident management, CAPA management and management of staff training records.
Our focus is on developing a laboratory QMS that transforms your quality and safety processes, supports regulatory compliance, and fulfils the requirements of the ISO 15189:2022 standard.
GET IN TOUCH NOW
Experience
We have been successfully working with medical laboratories for almost two decades, supporting them to build comprehensive laboratory Quality Management Systems.
Unique Offering
We are the only provider in Ireland who offers a comprehensive quality and safety service, incorporating regulatory, best practice and quality information systems knowledge.
Proven Track Record
HCI offers a reliable service that is proven to get the job done. We have a 100% success rate in supporting clients to achieve accreditation.
Project Management
Our clients have a dedicated specialist who utilise a project management methodology that's proven to work to deliver projects in line with your objectives.
Quality and Safety Professional Services
Quality and Safety Digital Transformation