Incident and Complaint Investigations
Understand what happened, learn, and improve
When an incident occurs in healthcare, an incident investigation is essential to determine what happened, how it happened, why it happened and whether there are learning points for the service, wider organisation, or nationally. An incident analysis using internal resources may be a challenge, however, and not always the most appropriate solution.
If the severity and impact of the incident is high, then a Serious Incident Review, such as a Serious Complaint Review, an After Action Review or a Systems Analysis, may be required. In this case, the serious incident review must be comprehensive and independent to allow for a detailed root cause analysis. This will allow you to address the source and identify learnings for the future.
HCI is on the Investigation of Complaints and Review of Safety Incidents Panel for the HSE. Our experienced team supports health and social care organisations by conducting Incident and Complaint Investigations thoroughly, independently, and confidentially.
We use a structured review process which is developed and implemented with a service user focus, working to identify shared responsibilities throughout the service and actions that drive a culture of safety within the organisation as they arise from the process.
data-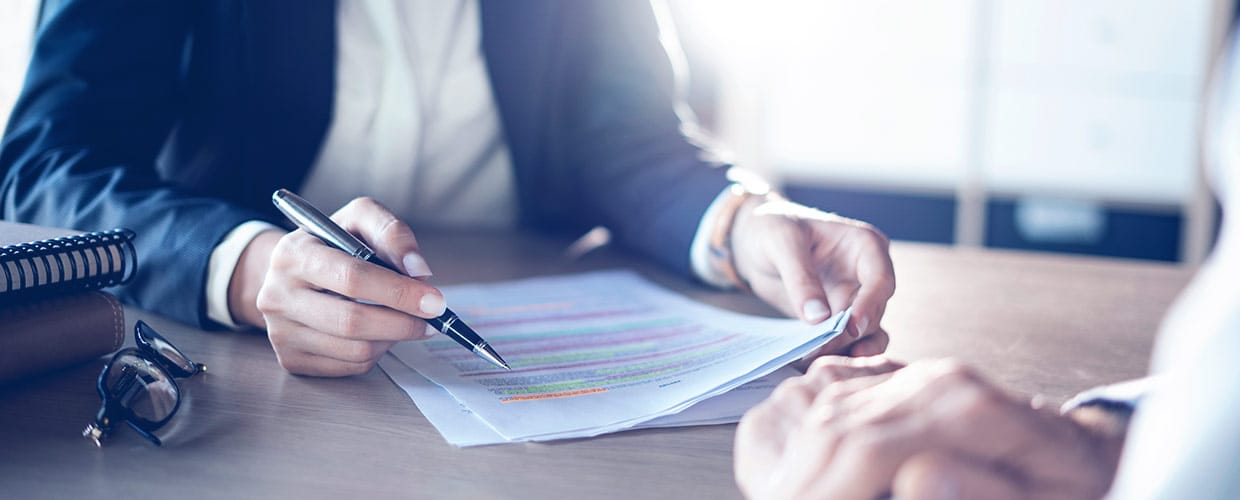 Objectivity
Objectivity is crucial within incident and complaint reviews to ensure findings are balanced and free from judgement.
We offer complete independence when conducting our reviews. This offers reassurance to regulatory bodies, the public, and staff as to the credibility of the findings.
Systems Approach
Our incident and complaints investigation consider how all parts of the healthcare system may have interacted and contributed to the outcome under review.
This removes the focus on individual blame and promotes actions that will lead to addressing the system issues which may exist.
Regulatory Compliance
When incidents occur, healthcare providers have an obligation to take appropriate action.
HCI conducts incident and complaint investigations in line with the HSE Incident Management Framework. This ensures our reports are comprehensive, regulatory compliant and stand up to scrutiny.
Types of Serious Incident Reviews We Undertake
After Action Review
Look Back Review
Gap Analysis of Patient Safety Incident Management Process
Aggregate Review
Serious Incident Review
Systems Analysis
Patient Complaint Investigation
Covid-19 Lookback Review
Trust in Care Review
Our Incident and Complaints Investigations Specialist