The acute sector is under constant change and pressure, in no small part due to the increased administrative burden of regulatory compliance. There is an ongoing need for providers to be technically proficient, streamline processes, use data analytics in decision making and look for digital transformation opportunities in managing all aspects of patient safety, quality improvement and regulatory compliance.
The demand for services to meet regulatory compliance continues to intensify, as HIQA inspects public hospitals against the National Standards for Safer Better Healthcare (2012). Private hospitals are also under scrutiny to demonstrate their commitment to patient safety through accreditation such as JCI Accreditation or CHKS Accreditation.
At HCI we understand the pressures in today's environment of cost containment, along with increased accountability. There is now an even greater need for practical, integrated systems, which fulfil regulatory requirements while helping the hospital to provide effective care.
data-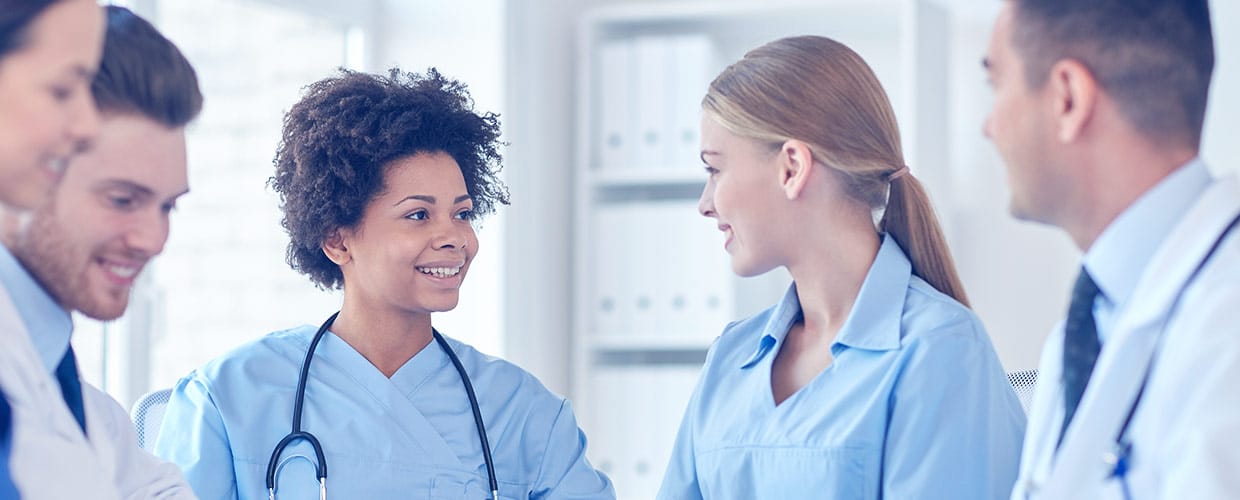 How HCI Can Help
HCI provides Quality and Safety Management System development, implementation and support to acute care organisations. Our services range from Gap Analysis, development of governance structures, process development, Quality of Care Audits, Key Performance Indicators development, staff training and Serious Incident Reviews.
We also implement Quality Management Information Systems that will streamline your quality processes around areas such as internal audit, risk management, incident management, staff training management and document control. Our focus is on developing a solution that transforms your quality and safety processes and reduces the administrative burden of regulatory compliance.
GET IN TOUCH NOW
Experience
We have been successfully working with acute care providers for almost two decades, supporting them to build comprehensive Quality and Safety Management Systems.
Unique Offering
We are the only provider in Ireland who offers a comprehensive quality and safety service, incorporating regulatory, best practice and quality information systems knowledge.
Proven Track Record
HCI offers a reliable service that is proven to get the job done. We have a 100% success rate in supporting clients to achieve accreditation.
Project Management
Our clients have a dedicated specialist who utilise a project management methodology that's proven to work to deliver projects in line with your objectives.
Quality and Safety Professional Services
Quality and Safety Digital Transformation