Although there are many advantages to using telehealth to deliver healthcare in the patient's home or community, it also brings additional risks to the quality of care provided.
Telehealth, or telemedicine as it is also known, has experienced unprecedented growth, and many organisations may not have had time to develop the robust Quality Management Systems required to ensure appropriate clinical governance and oversight of services.
Implementing a quality management system that incorporates the ISO 13131:2021 guidelines will help you to maintain the high standards of patient safety, which are fundamental to your service.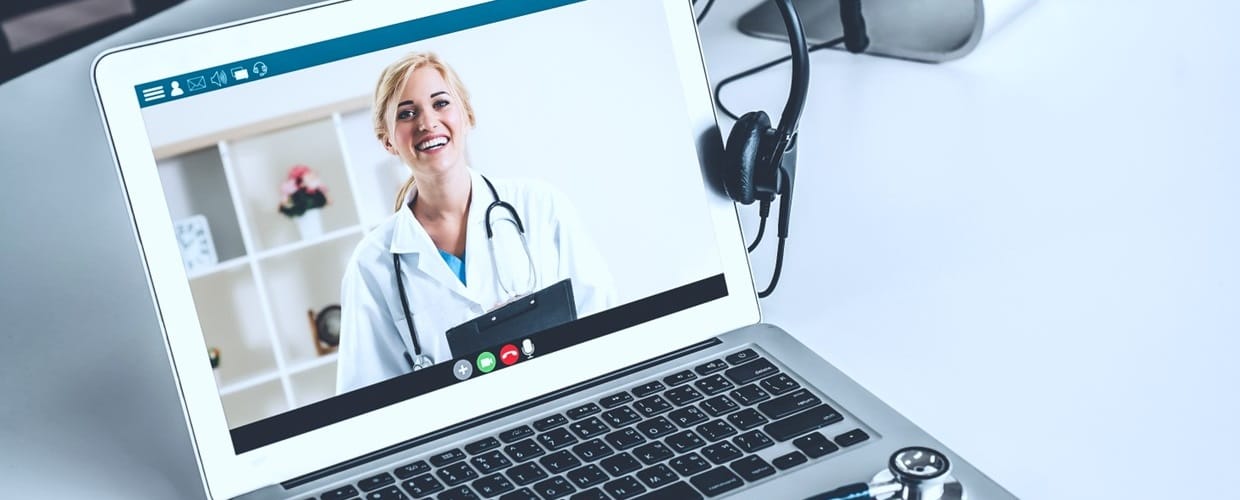 How HCI Can Help
HCI provides Quality Management System development, implementation and support to telehealth organisations.
Our focus is on developing a solution that supports clinical governance, reduces risks, meets regulatory compliance and provides assurances to the quality of care.
We also support telehealth providers in achieving compliance with the ISO/TS 13131:2021, the International Code of Practice for Telehealth Services 2018/2019, Medical Council guidance, HSE guidance and NHS guidance.
Operating in line with standards and best practice guidelines offers assurances to the public and other stakeholders – such as insurance providers – as to the quality and safety of your service.
GET IN TOUCH NOW
Trusted Healthcare Partner
HCI has worked with over 600 health and social care organisations for almost two decades, supporting them to build comprehensive Quality and Safety Management Systems.
Proven Track Record
HCI offers a reliable service that is proven to get the job done. We have a 100% success rate in supporting clients to achieve accreditation.
Clinical Governance
We provide management teams with robust, practical support that will help you to develop the appropriate oversight mechanisms to provide demonstrable clinical governance.
Unique Offering
We are the only provider in Ireland offering a comprehensive quality and safety service, incorporating regulatory, best practice and quality information systems knowledge.
Quality and Safety Professional Services
Quality and Safety Digital Transformation