Training Recording and Analysis Portal – TrainScanTM
Streamling, recording and analysis of mandatory training requirements
Continuous education and training are essential for all health and social care workers.  Consequently, certain training is regarded as mandatory for healthcare workers and employers are required to demonstrate their compliance with mandatory training requirements.
Keeping track of this data, or making sure it is up to date, can be a challenge if relying on paper based systems or manual entry of training attendance into the Quality Management Information System.
HCI has developed TrainScanTM to support healthcare organisations in reducing the administrative burden of managing training records and events. TrainScanTM is an intuitive, user-friendly system that allows for easy recording of staff attendance at training events through scanning of their staff I.D. badge. It links with the Q-Pulse and automatically updates staff members' training records in real time.
TrainScanTM also offers a training analysis interface designed to allow trainers, HR managers and line managers to quickly analyse all training activities undertaken by staff within their organisation/department. Managers can easily identify what training is scheduled, completed or remains outstanding.
The My Training Portal interface allows staff to easily book themselves into a training event or record a training event which they have completed. Staff can also view what training they must complete for a competency relevant to their role.
data-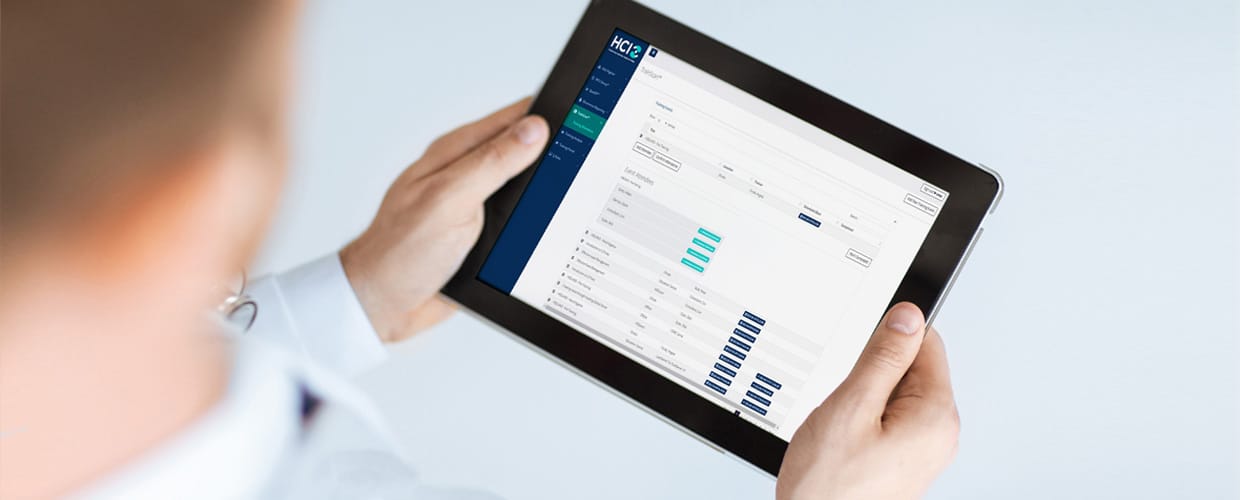 Easily record training attendance
Training attendance can be recorded by scanning staff ID badges or manually adding a staff member to the attendance list.
Schedule training events in advance
Improve planning of training events, as trainers can see what dates are busy / free for training.
Reduce Paperwork
No more paperwork or sign-in sheets are required to manage training attendance.
Reduce administrative burden
Trainers no longer need to update Q-Pulse training records after a training event, this is done automatically through TrainScanTM.
Real time training data
Automatically updated training records offer more reliable training data, particularly when demonstrating regulatory compliance with mandatory training requirements.
Training transparency
Training Analysis offers great transparency as trainers can easily identify where the gaps are in meeting training requirements.
Improved planning of training
Analysing reliable training data allows trainers/line managers to develop appropriate training strategies for their department.
Self management of training record
Simple interface for staff to book themselves onto a training event or to record a training activity completed externally, such as on HSELand.
TrainScanTM
TrainScanTM is an intuitive, user friendly system to support the management of staff training records and training events.
Line Manager and Trainers have the ability to:
Record staff attendance at training events by scanning staff I.D. badges.
Run reports to identify training requirements for your department
Identify gaps in training
Develop training strategies
Run training data reports during inspections to demonstrate regulatory compliance
Staff have the ability to:
View training history
Book themselves onto a training course
Record a training activity
View their training competencies
Our TrainScanTM Specialist