Quality and Safety Data Analysis
Harnessing data to transform care
Healthcare organisations collect huge volumes of data. Used appropriately, this data can help you monitor your service to ensure optimum performance or identify opportunities for improvement. It can be difficult for a healthcare organisation to know what data to monitor and how to display it in a way that is valuable to key stakeholders, however.
HCI works with clients to help them define the appropriate Key Performance Indicators (KPIs) that will support them in measuring the success of their service and provide relevant data to demonstrate regulatory compliance. Our healthcare KPIs cover clinical and managerial areas.
We analyse and trend key quality, safety and risk management data on a monthly or quarterly basis and provide an independent and objective opinion as to where improvements need to be made. We save you time in analysing your data and developing action plans. Validation of data is provided by conducting on-site audits.
data-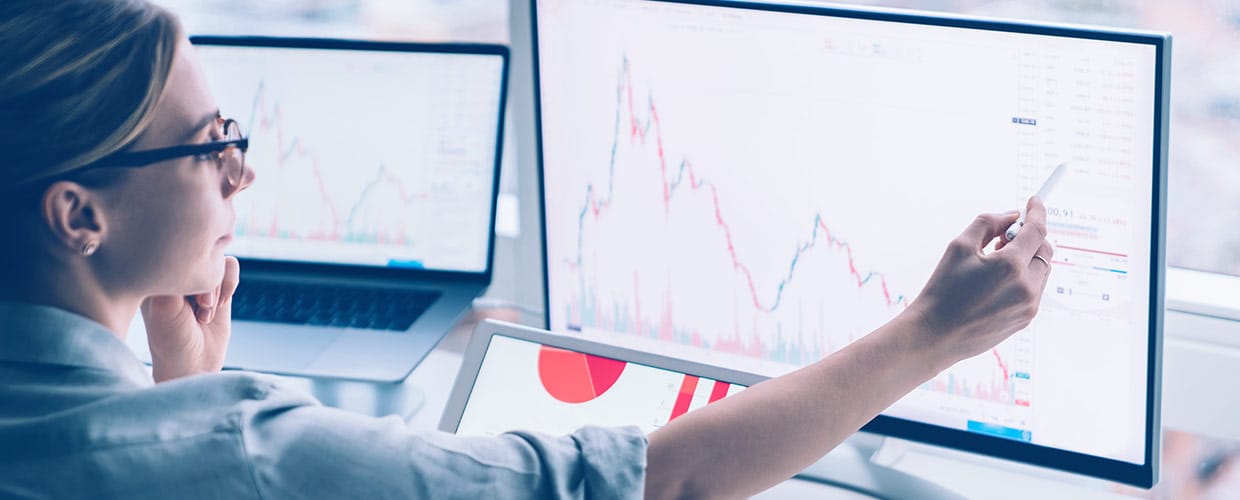 Identify Risks
At HCI, we have extensive knowledge of the risks associated with care, and those that impact on regulatory compliance.
Through our regulatory, quality and safety knowledge, we can expertly analyse your healthcare KPIs and alert you to any potential risk areas within your service.
Improve Decision Making
It is imperative to have access to quality and safety data that is critical to the success of your organisation.
In doing so, you can keep your finger on the pulse of your service, understand where the risks are and make informed decisions in a timely and appropriate manner.
Regulatory Compliance
Collecting and monitoring healthcare KPIs demonstrates to regulatory bodies that you have effective oversight of the service.
Utilising this information to make informed decisions and implementing QIPs will support your regulatory compliance and improve your overall care delivery.
Our Quality and Safety Data Analysis Specialist