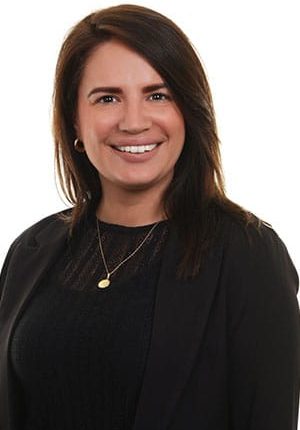 Regina Connell
Chief Operating Officer
As the Chief Operating Officer (COO), Regina's work focuses on the effective delivery of professional services, and products, to HCI's health and social care clients. Prior to the role of COO, Regina was the Director of Quality and Safety. Within this role Regina was responsible for overseeing the on-going regulation compliance and accreditation support programmes for HCI clients following the successful implemented a quality and safety management system.
To date, Regina has experience in supporting the implementation of Quality and Safety Management Systems in both residential care facilities and disability services including; GAPP Analysis, Policy and Procedure Development, Internal Organisational Audits in both residential care facilities and disability services, Internal Organisational Training, Policy and Procedure Development, Mock Surveys and Resident Tracers. Regina also has significant experience in implementing international accreditation standards such as the Joint Commission International (JCI) Standards and CHKS.
With a background in Social Care Studies, Regina has several years' experience working in the social care. Regina also has experience in working within a multinational medical device company as Final Quality Inspector.
Regina is a qualified Social Care Worker, who graduated from Athlone Institute of Technology with a Bachelor of Arts in Social Care Practice and Master of Arts in Child and Youth Care. Regina also holds a Masters in Healthcare Management from the RCSI.