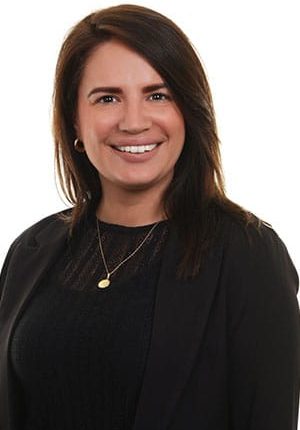 Regina Connell
Chief Operating Officer
As the Director of Quality and Safety, Regina is responsible for the oversight and implementation of projects undertaken by the Quality and Safety Team. She provides quality assurance and project management to support HCI clients in the development of Quality Management Systems in their respective healthcare settings.
Regina is also responsible for the ongoing regulation compliance and accreditation support programmes for clients following the successful implementation of quality and safety management systems.
To date at HCI, Regina's main focus and experience has been in implementing the Joint Commission International (JCI) Standards in Long Term Care Facilities. She was Lead Quality and Safety Specialist in a recently accredited JCI Long Term Care Facility and has also worked as part of the team in implementing these standards in other organisations.
Regina has experience in supporting the implementation of Quality and Safety Management Systems in both residential care facilities and disability services including Gap Analysis, Policy and Procedure Development, Internal Organisational Audits in both residential care facilities and disability services, Internal Organisational Training, Policy and Procedure Development, Mock Surveys and Resident Tracers.
With a background in Social Care Studies, Regina has several years' experience in the social care sector both as a student and a social care worker. She also has experience in a multinational medical device company as final quality inspector.
Regina is a qualified social care worker, having graduated from Athlone Institute of Technology with a Bachelor of Arts in Social Care Practice and Master of Arts in Child and Youth Care. She also holds a Master's in Healthcare Management from the RCSI.