Infection Prevention and Control
Embed IPC skills within your service
Effective infection prevention and control (IPC) measures are essential to ensure that service users of health and social care organisations receive safe and effective care.
Now more than ever, healthcare organisations have an obligation to demonstrate that they are prioritising infection prevention and control at a governance level, ensuring that it is embedded within the organisation and that there are structures in place to measure and oversee its performance.
Some of the challenges that surround infection control compliance are linked to staff turnover, clinical workloads, lack of adherence to policies and procedures and insufficient training. Ineffective monitoring and oversight of IPC can have severe consequences for patient safety.
HCI offers independent support in implementing best practice, regulatory compliant infection prevention and control measures. We work with clients to develop infection control policy and procedures, conduct infection control audits across all sectors and provide best practice IPC education and training. We also support Governance teams in establishing frameworks to monitor and oversee infection control compliance. We can support in the completion of your self-assessment of competencies for IPC and the development of action plans to address areas of concern.
We give you and your staff assurance that you have the correct processes in place for managing and controlling healthcare associated infection.
data-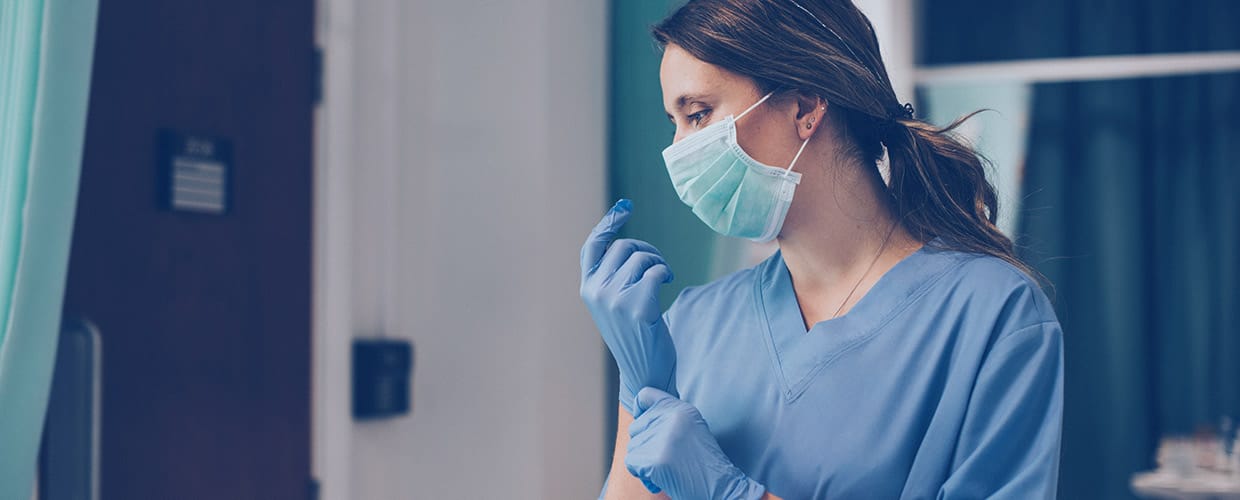 Stay Informed
When it comes to IPC guidance, there is a lot of information to consider.
Our best practice team will remove the burden of monitoring this information. We will provide you with regulatory alerts, update your policies and procedures and provide training to your staff on the latest IPC requirements.
IPC Governance
Effective Infection prevention and Control requires a strong commitment at senior level.
HCI will work with you to ensure that IPC is effectively incorporated into the Governance model. Our guidance and support ensures that you are proactively prioritising IPC and addressing your risk areas.
Dedicated Resource
Embedding IPC practices into the service requires time and resources.
HCI acts as a dedicated, independent expert and can conduct infection control audits, develop policies and procedures or provide education and training to build core competencies within your service to manage IPC.
Our Infection Prevention and Control Specialist