Organisational and Clinical Governance
Build a safer healthcare system
Good Organisational and Clinical Governance provides assurances to regulatory bodies and the public that there are structures and systems in place to ensure that services are delivered to a safe and high standard. Clinical Governance also plays an important role in driving quality improvement within healthcare.
An effective governance framework has clearly defined governance structures to ensure accountability. It will ensure there are appropriate audit mechanisms and systems in place to minimise and manage risks, utilise evidence-based policies and procedures, ensure appropriate standards are implemented and make appropriate and timely decisions.
HCI works with clients to develop effective organisational and clinical governance systems that safeguard the quality and safety of services. Our governance support ranges from governance system reviews to development of roles and responsibilities and teams and committees, development of audit mechanisms, key performance indicators (KPIs), patient safety culture surveys and the overall development of a Quality and Safety Management System.
data-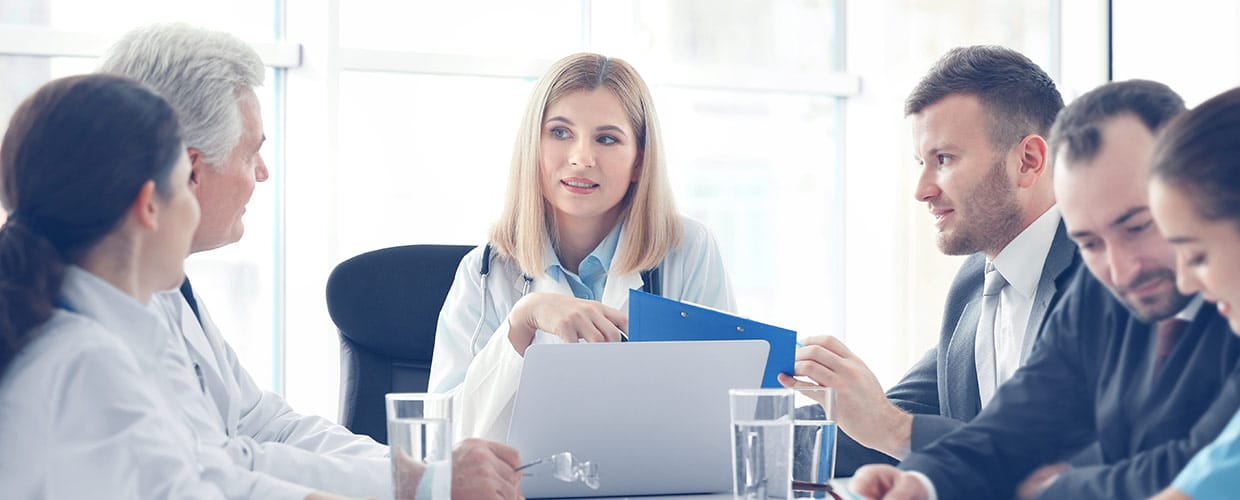 Regulatory Compliance
Governance, leadership and management is a key area of focus for regulatory bodies, as they recognise the clear link between good governance in healthcare and better outcomes for service users.
With our regulatory, quality and safety knowledge you can build effective governance structures that will support your regulatory compliance.
Quality Improvement
As a clinical leader, you have an obligation to drive continuous quality improvement in your service.
We can support your clinical governance by identifying risks, put in place QIPs and promote shared learning across your organisation. This will drive continuous quality improvement and support regulatory compliance.
Improve Patient Safety Culture
A strong culture of quality and patient safety requires effective governance arrangements.
HCI will support you in implementing the appropriate mechanisms around audit, risk management and incident management to promote an open and shared learning patient safety culture, driving continuous quality improvement.
Our Organisational and Clinical Governance Specialist