Digital Transformation of Healthcare Compliance Processes
Reduced administrative burden of regulatory compliance
With healthcare compliance comes an increasingly heavy workload, and the administrative burden of demonstrating compliance is continuously growing over time.
With this level of workload and the often difficult regular reporting requirements, the processes around quality and patient safety in healthcare organisations are becoming much more focused and complex and the staff managing these processes must be highly skilled and qualified to do so. In addition, there is a demand for all staff to engage with the Quality Management System (QMS) in order to ensure an effective QMS is embedded throughout the organisation, and to get useful data.
Reliance on key personnel can leave your organisation vulnerable should the person be unavailable, for example, due to annual leave or reallocation within the health service. The solution is to develop a system that supports the service in reducing the burden of compliance processes and ensures the continuity of service.
HCI develops and implements a Quality Management Information System (QMIS) that supports the quality management, patient safety, regulatory compliance, and reporting requirements of your organisation. By examining process pathways and identifying areas that could be standardised or streamlined through an electronic solution, you can reduce administrative burden and ensure compliance by design. We can help you reduce repetitive data entry and manual reporting through state-of-the-art automation.
data-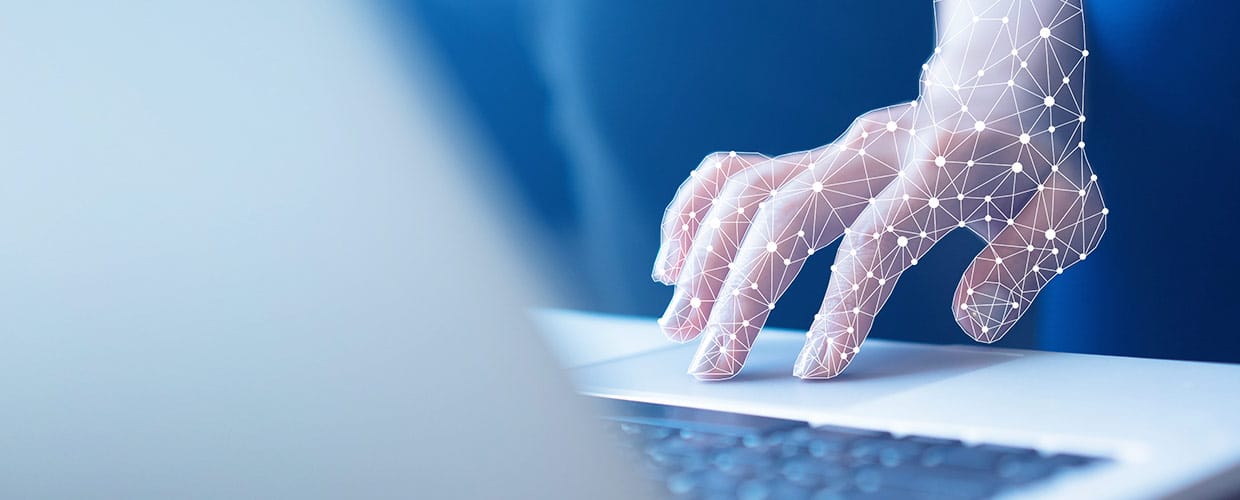 Reduce repetitive tasks
HCI can support you in designing a system that allows you to standardise and streamline repetitive tasks which can remove the requirement for manual data entry where possible.
Real Time Reports
Our powerful data analytics tools offer high quality, bespoke and detailed reports utilising real time data, when and where you need it.
Peace of mind
We ensure you can demonstrate compliance by significantly increasing staff engagement with the QMIS. Thereby resulting in high quality data at all times.
Our Digital Transformation of Compliance Processes Specialist