Patient Safety Culture Surveys
Understand the patient safety culture of your organisation
The culture of patient safety within a healthcare organisation plays a significant role in the overall quality and safety of the service. Without understanding your culture, it is difficult to improve systems and ensure that robust quality and patient safety processes are effectively implemented. Objectively assessing your patient safety culture can be a challenge, however.
HCI is licensed to provide Surveys on Patient Safety CultureTM, developed by the Agency for Healthcare Research and Quality (AHRQ). These best practice, evidence-based surveys enable you to assess how your staff perceive various aspects of patient safety culture within your organisation.
Not only will the surveys help you identify key areas requiring quality improvement initiatives, they also demonstrate to staff that you support an open and positive patient safety culture.
If you are seeking external validation from an accreditation body such as JCI or CHKS, the Surveys on Patient Safety Culture are an excellent way to start your accreditation journey. They will give you a baseline assessment of where you stand in terms of embedding a culture of patient safety.
data-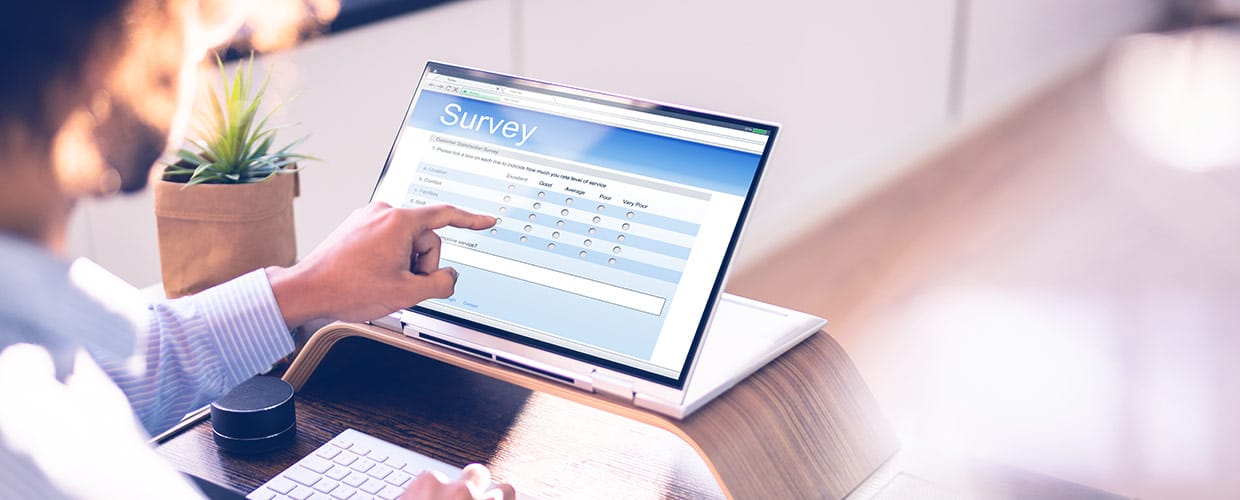 Credibility
To ensure credibility of results, it is important that data collection and analysis is done independently.
HCI offers independence, objectively and many years' experience in interpreting quality and safety data. Our independent report will provide assurance as to the credibility of the findings.
Cultural Awareness
The Staff Surveys on Patient Safety Culture are open to all staff, from cleaners, admin, nurses, doctors right up to management.
By giving everyone the opportunity to provide input, you can better understand what's happening at the front line of your service in terms of patient safety and care delivery.
Identify Risks
The surveys provide an opportunity to take a proactive approach to risk management.
By facilitating staff to confidentially raise concerns, you may be able to get ahead of potential issues and work to identify controls that, if not eradicate the risk, then at a minimum reduce their potential impact.
Our Patient Safety Culture Surveys Specialist