Policy and Procedure Development
Streamlined evidence based, best practice processes
A robust framework of policies and procedures in healthcare helps to standardise operational activity in an organisation. Thorough, clear and well-documented policies can advise and assist health professionals in their daily activities and ensure the highest standards of healthcare are observed and implemented.
Robust and comprehensive healthcare procedures create organisational efficiencies, and it is vital that policies are in keeping with current industry standards and updated when necessary. If done well, this allows clinical staff and management to access up-to-date documentation quickly and easily.
Failure to comply with the latest standards can impact productivity, create confusion or even lead to an inadvertent breach of regulations. This can have wide-ranging consequences internally and can affect patient safety through improper care, misallocation or poor alignment of resources.
Organisations can face challenges with the adoption and implementation of the latest standards and best practices, which can be a timely and cumbersome process.
HCI has supported many health and social care organisations with the development of evidence-based policies and procedures to meet regulatory, accreditation and best practice requirements.
We work with you to process map your processes, then develop the required policies and procedures that reflect day-to-day practices but also incorporate areas of improvement to meet relevant regulations and best practice.
data-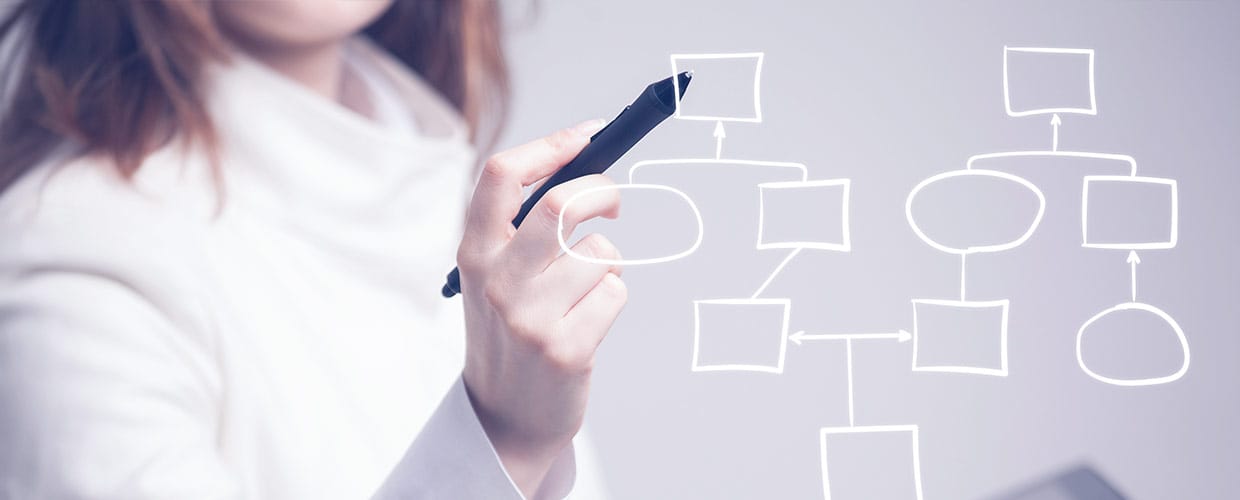 Process improvement
We will work with you to map out the best way for you to carry out a procedure.
Through this process mapping we will consider all of the tasks involved, the people involved and the regulatory requirements. The outcome will be a more efficient process that meets regulatory compliance.
Best Practice
When it comes to regulations, there is a lot to consider. But you don't have to do it alone.
At HCI, we have a dedicated Best Practice team that keeps up to date with the latest regulations and best practice guidance, ensuring these requirements are translated into our documentation.
Efficiency
Standardisation of processes through policies and procedures helps to reduce variation and errors in practice which will improve your care.
Clearly defined and mapped out processes also aid in the reduction of duplication of workloads and improves efficiencies.
Our Policy and Procedure Development Specialist