Implementation of a Healthcare Quality Management Information System
Customised Quality Management Information System
Implementing a Quality Management Information System (QMIS) is a complex process and must be treated as a large project. It requires resources, project management, industry knowledge, quality information system knowledge and buy-in from leadership within the organisation to push this change and support it going forward.
HCI has been helping healthcare organisations for almost two decades to implement quality management systems that transform their quality and safety processes. We have a unique understanding of the healthcare sector and the regulatory challenges that you face. We use this knowledge to customise a technology solution that ensures you have good processes in place so that you have more time to support patients without having to worry about the administrative burden of regulatory compliance.
data-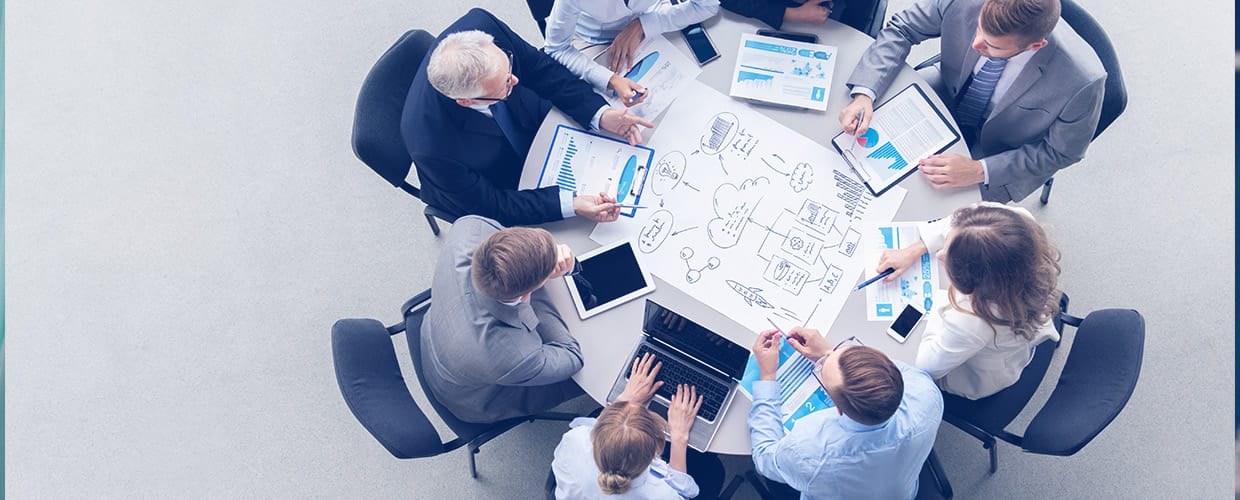 Our Implementation Process
The systems we implement are the HCI Knowledge PortalTM and Q-Pulse. When implementing these solutions, we undertake an in-depth customisation process with our clients. We work with you to understand your existing processes, and then identify how we can help you improve these processes so that they are more efficient. The output of the process mapping sessions is a customisation report that defines how we should configure the system to best meet the new processes.
We also look at what Key Performance Indicators (KPIs) are required to make life easier for you when it comes to regulatory inspections and ensuring that compliance is met. We want the data that comes out of the system to align to the data you need during your audits. We also provide extensive education and training to your staff to ensure they understand how to utilise the system.
Unique Offering
Our specialists combine regulatory, quality and safety knowledge with quality information systems and digital transformation knowledge. We use this understanding to design a technology solution that will best suit your needs.
Customisation
We undertake an in-depth customisation process to identify best practice processes aligned to a QMIS. Then we configure a solution to fit those processes whilst reducing the burden of regulatory compliance.
Project Management
We support and guide you through the entire process of implementing a QMIS. Each client has a dedicated specialist who utilise a project management methodology that's proven to deliver projects in line with your objectives.
Our QMIS implementation Specialist