Hosting, Administration and Support of QMIS
Effective utilisation of your Quality Management Information System
To get the most from your Quality Management Information System (QMIS), it is important to ensure that the system is well administered, kept up to date and that users have the necessary support to use the system correctly. To achieve this, an experienced Administrator is vital, but sometimes due to leave, reallocations, or unforeseen events, an Administrator may not always be available.
HCI has been helping healthcare organisations for almost two decades, providing QMIS administrative support to over 20,000 healthcare staff. The systems we administer are the HCI Knowledge PortalTM and Q-Pulse.
Make better use of your internal quality and safety resources by reducing their administrative workload relating to the QMIS, allowing them to focus on patient safety initiatives.
As part of the service, we will provide daily telephone and email QMIS support for all staff – from password resets to functionality queries. We provide centralised administration of the system in line with your agreed processes and QMS controls and we ensure the system is continually upgraded with the most current version and is utilising its full functionality. We also provide regular training to your staff to enhance utilisation of the QMIS and we conduct quarterly system governance reviews to ensure the system is operating to your needs.
We can also host your QMIS. This means that we will take care of all the administrative duties pertaining to hosting and ensure that your system is backed up should you need it.
With our support you have increased assurances regarding regulatory compliance and governance controls. We can not only help you achieve compliance, but also help you embed best practice quality processes to maintain compliance between inspections.
data-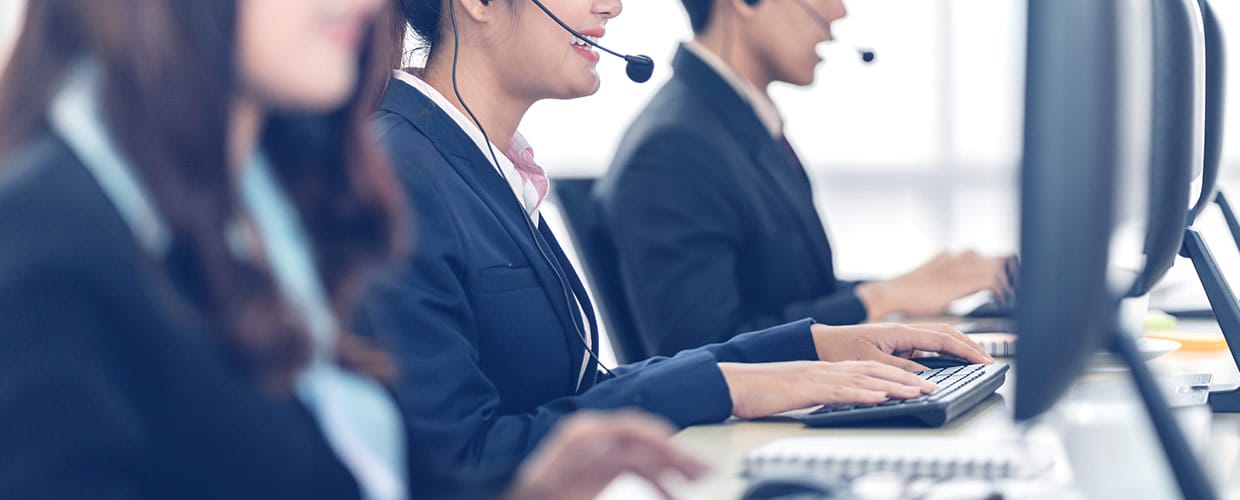 Improve efficiencies
By reducing the QMIS workload of your internal quality and safety resources, you free up their time to manage, operate and service other important, more senior activities.
Availability
Our Support Desk team members are very knowledgeable and skilled in utilising Q-Pulse and the HCI Knowledge PortalTM and our clients appreciate having quick access to technical support.
System Governance
Our support is carried out in line with your approved processes. This ensures documents are uploaded and distributed correctly, user lists are accurate, and the system is maintained in line with best practice.
Our Hosting, Administration and Support of QMIS Specialist