Protect your patients by proactively managing your risks
Risk management in health and social care is a means of identifying, assessing, prioritising and controlling risks across an organisation. It is a key element of good governance and underpins the organisation's ability to provide safe and effective care.
The best healthcare providers take a proactive approach to risk management. They implement an effective risk management process and encourage everyone to be involved. However, healthcare risk management does have its challenges. Staff often see it as time consuming, or they may not know where to start. There can also be lack of clarity around roles and responsibilities, and duplication of risk registers.
HCI works with clients to support them in implementing effective risk management processes. We conduct risk assessment, support the development of risk registers, conduct risk audits and provide risk management training to ensure staff have the appropriate knowledge and skills.
With our support, you can get ahead of potential issues and work to identify controls that can minimise risks and support the delivery of safe care.
data-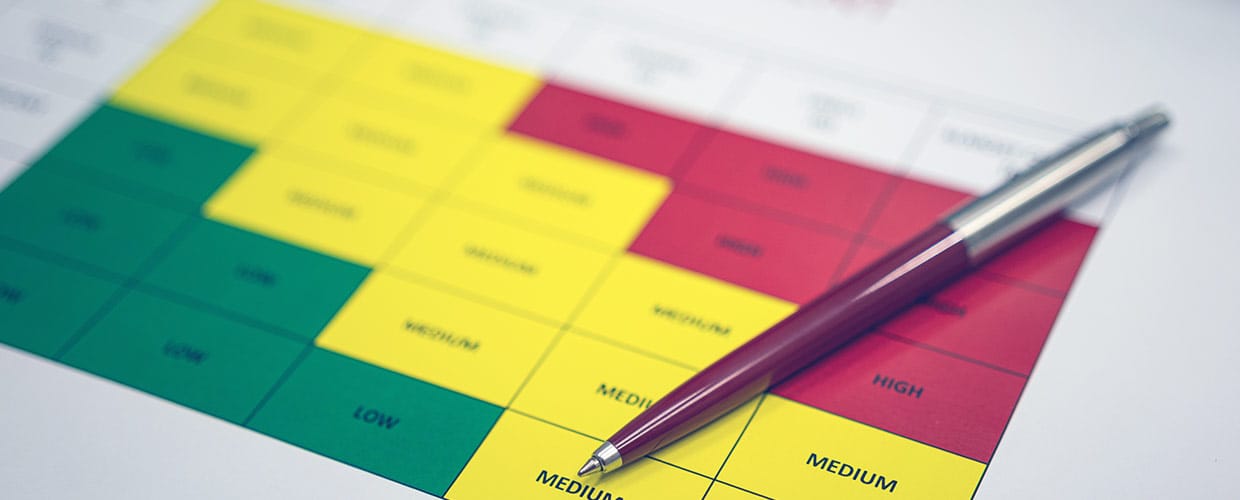 Knowledge
Risk management is a complex area and requires a clear understanding of the service and the regulations.
Our specialists are industry active and have a deep understanding of the regulatory environment. We will use this knowledge to develop an effective risk management framework for your service.
Risk Mitigation
The identification and effective management of risks provides invaluable opportunities to improve patient care.
Where risks are properly managed, monitored, communicated to staff and learnings are shared, you can mitigate risks to service users and improve your overall care and service delivery.
Improve Governance
Healthcare is an inherently risky industry and providers must continuously monitor risks to ensure that they are properly managed.
With our support you can be assured that you have the appropriate risk management structures to provide oversight and accountability for the management of risks.
Our Risk Management Specialist