High quality, well governed mental health services are crucial to maintain the wellbeing of service users. The 'Sharing the Vision – A Revised Mental Health Policy for Everyone' document details that each mental health service should have a dedicated patient safety and quality leadership and oversight function.
This function should include patient safety elements such as complaints and risk and incident management procedures, and quality elements such as standards, clinical effectiveness guidelines, internal audit and key performance indicators (KPIs).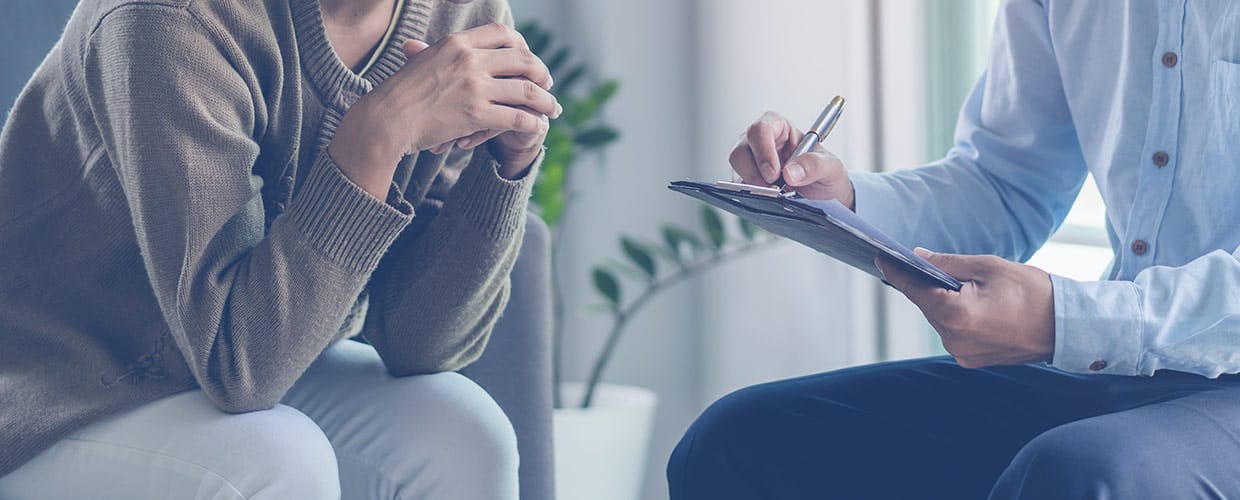 How HCI Can Help
HCI provides Quality Management System development, implementation and support to mental health services in Ireland that incorporate all elements outlined above. Our support and guidance provide a framework to meet regulatory requirements such as the Mental Health Act 2001, the Mental Health Commission Judgement Support Framework, HIQA and HSE guidance.
HCI can assist you in ensuring that your staff and services meet the needs of your service users. We will work with you to develop an overarching Quality and Safety Governance Framework that meets regulatory compliance, provides evidence based best practice care and service delivery and drives continuous improvement of services.
We also offer a suite of policies and procedures for mental health services. These non-clinical regulatory compliant policies and procedures address the primary Quality and Safety Management requirements and will support you in implementing best practice in your service.
GET IN TOUCH NOW
Experience
HCI has worked with over 600 health and social care organisations for almost two decades, supporting them to build comprehensive Quality and Safety Management Systems.
Best Practice
Our dedicated Best Practice Team ensures that all projects are completed in line with the latest regulations and guidance, helping you to stay informed of current best practice.
Governance Support
We provide management teams with robust, practical support that helps them develop and build their governance framework and supports their regulatory compliance.
Project Management
Our clients have a dedicated specialist who utilises a project management methodology that's proven to deliver projects in line with your objectives.
Quality and Safety Professional Services
Quality and Safety Digital Transformation