Professional bodies in health and social care play an important role in promoting high standards of care and encouraging the continuous education, training and maintenance of the professional competencies of their members.
They must support their members – direct care providers – by providing them with up to date, best practice information that keeps them informed of the latest industry developments and new regulatory information. They also must provide practical resources to support their members such as policy and procedure templates, audit tools, guidance documents, and educational forums such as seminars or conferences.
Given the importance of their role within healthcare, it is crucial that these organisations have well developed Quality and Safety Management Systems to ensure their services are delivered in line with international best practice and regulatory requirements.
data-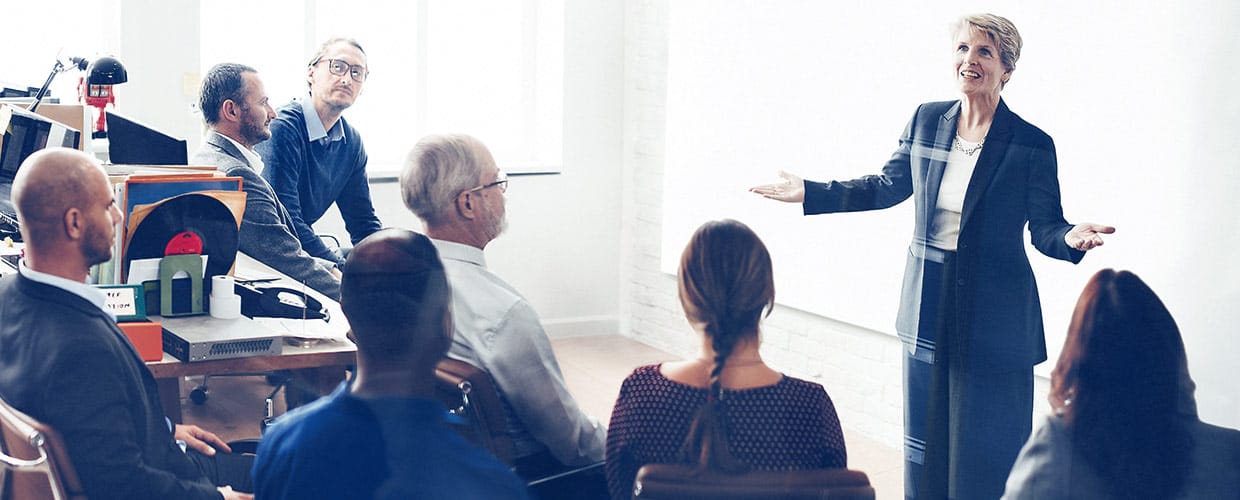 How HCI Can Help
HCI works with professional bodies to provide independent and expert quality improvement, patient safety and regulatory advice. We support the development of best practice resources such as audit tools and policies and procedures, and offer training to your members on all aspects of the Quality Management System. We can also review the frameworks you currently operate in and offer advice on areas for improvement based on international best practice.
HCI works with professional bodies to develop Quality and Safety Management Systems. We support you in ensuring the service you offer to direct care providers is in line with international best practice and applicable standards.
GET IN TOUCH NOW
Trusted Healthcare Partner
HCI has worked with over 600 health and social care organisations for almost two decades, supporting them to build comprehensive Quality and Safety Management Systems.
Best Practice
Our dedicated Best Practice Team provides a strong evidence base on international best practice in our documentation, helping your members stay informed of current best practice.
Reliable
Clients choose us because of our experience and reputation. They know they are in safe hands and that we will use regulatory compliant, evidence-based information to get the job done.
Project Management
Our clients have a dedicated specialist who utilises a project management methodology that's proven to deliver projects in line with your objectives.
Quality and Safety Professional Services
Quality and Safety Digital Transformation