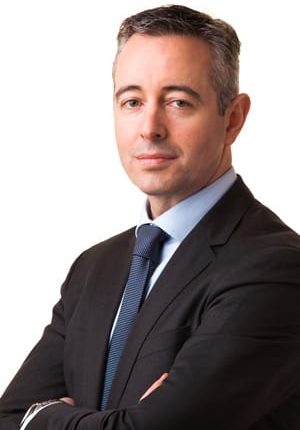 John Sweeney
CEO
As CEO of Health Care Informed (HCI), John's work focuses on the improvement of quality and safety of care. HCI supports external evaluators such as the Irish Medical Council, Mental Health Commission, the National Accreditation Organization of Brazil (ONA), and the Supreme Council of Health, Qatar. In addition, HCI provides direct support services to health and social care organisations through the provision of governance and serious incident reviews, regulatory compliance, quality management information systems, data analytics and the provision of evidence based best practice.
Prior to establishing HCI, John held the position of Director of Research and Development with the Irish Health Services Accreditation Board (IHSAB), the precursor to the Health Information and Quality Authority (HIQA). In this role he had overall responsibility for the development and international accreditation of the National Acute, Palliative, and Residential Care Accreditation Standards. He was also the first Director of the Irish Society for Quality and Safety in Healthcare (ISQSH), where he instigated, among other things, the inaugural National Patient Perception of Care Survey.
As Quality Co-ordinator in University Hospital Galway he achieved the first ISO 9000 certification for acute care in Ireland. John is an honorary lecturer of the Royal College of Surgeons in Ireland, has sat on the Advisory Committee of the European Forum for Quality in Healthcare, represented Ireland on the EU ExPeRT Project, and is an International Society for Quality in Healthcare (ISQua) Expert.
John holds a Bachelor of Science degree and Master of Science in Quality Management.