Development of a Clinical Management System and Support Programme for Cairnhill Nursing Home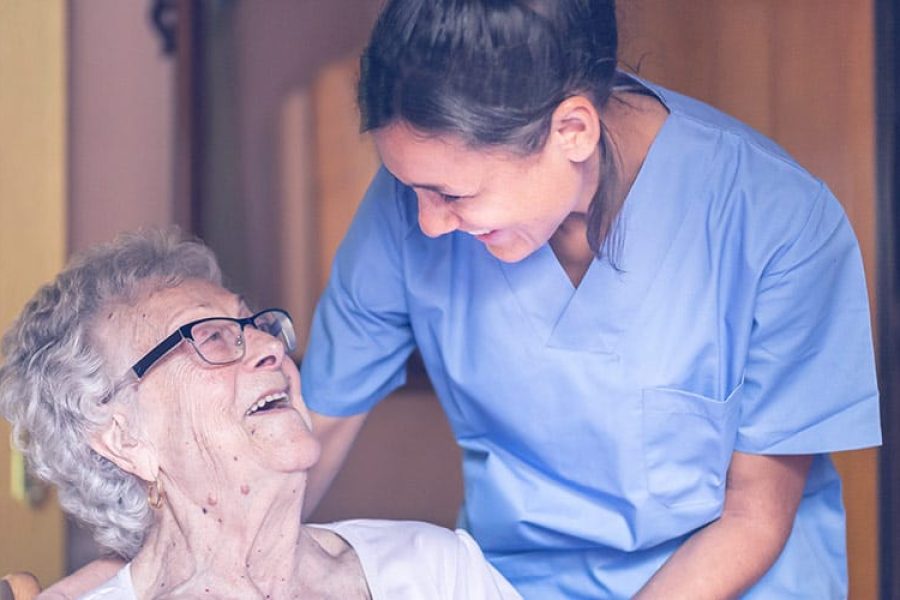 "Cairnhill Nursing Home worked with HCI to develop a comprehensive Clinical Management System addressing key areas of service provision. HCI's support has been very beneficial to us, staff knowledge has grown and everyone is more familiar with the regulations and best practice. We found the onsite audits to be of enormous benefit, they allowed us to identify areas for improvement and educated staff on how to conduct a detailed audit. HCI's extensive knowledge and commitment to continuous improvement is very impressive. I would highly recommend HCI for regulatory, quality and safety support."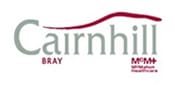 Brian McMahon
Managing Director, Cairnhill Nursing Home
Background
Cairnhill Nursing Home (CNH) is a 93-bed nursing home based in Bray, Co. Wicklow. The nursing home cares for residents of all dependencies, low, medium, high and maximum, and offers convalescence care, palliative care, respite and long-term care. Following the appointment of a new Person in Charge (PIC), the Registered Provider of CHN felt it would be beneficial to develop a competency framework to support the PIC and staff in general. Consequently, HCI carried out a Clinical Management Development and Support Programme, which was in line with regulations and National Standards.
Objectives
Develop an education and training programme based on best practice, regulations, standards and guidance.
Provide monthly onsite support to assure maximum efficiency in the development of the Clinical Management System.
Provide fortnightly follow up support calls to complement the education and training programmes and onsite support.
Solution
In order to ensure a comprehensive Clinical Management System was developed for CNH, HCI provided the following support services:
Development of Project Plan.
Monthly remote education and training session with relevant personnel.
Monthly onsite audits following each education session.
Quality Improvement Plan (QIP) Support.
Competency review for each staff member.
Fortnightly support calls for PIC.
Outcome
HCI supported Cairnhill Nursing Home in the development of a Clinical Management System that is based on HIQA National Standards for Residential Care Settings for Older People in Ireland and best practice in general. Management now has reassurance and confidence that best practice processes are in place to ensure effective clinical oversight of the nursing home and staff are educated and trained on how to carry out these processes.
The onsite audits carried out by HCI had the added benefit of demonstrating how an independent and thorough audit should be carried out, incorporating documentation reviews, observation and interviews with residents and staff. This resulted in CNH restructuring how audits are carried out in the nursing home. Staff are now much more familiar with conducting audits and knowing what evidence to look for.
Benefits
Clinical Management System helps ensure residents get the care they need in a safe environment.
Onsite audit identified if the processes detailed in the training session had being implemented. Where necessary, QIPs were developed and provided to the PIC.
Management and staff learnt how to conduct a thorough, independent audit.
Risk areas are identified.
Reassurance to Registered Provider and PIC that the correct clinical processes are in place and staff are aware of them.
Management and staff are more familiar with regulations, standards and guidance and where to access the most up to date information.
Training materials are provided so that Management can implement the education sessions across the organisation as needed.
The competency overview of each staff member identified what their strengths were and what additional supports or training they required.
Sustain and improve high standards of resident care.