University Limerick Hospital Group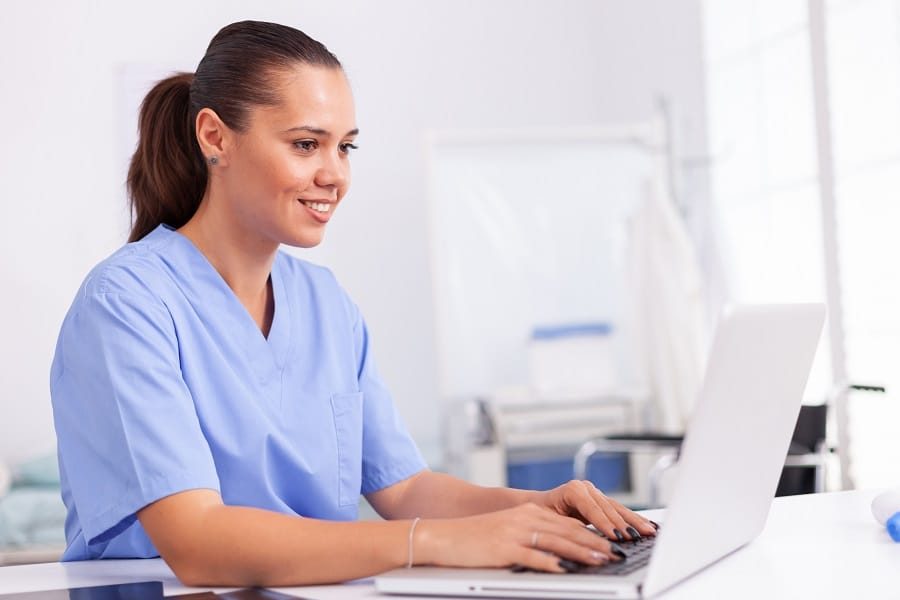 "We have worked with HCI to reconfigure our key quality processes and pathways so that it aligns with our Group governance structure. HCI have brought huge industry knowledge to the Group and have provided us with many practical robust solutions to support the cycle of quality improvement. HCI have supported the executive management team in advancing UL Hospital Groups' promotion of a culture that is open and fair, and one that encourages people to speak up about adverse events."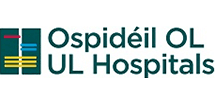 Colette Cowan
CEO, UL Hospitals Group.
Background
The newly formed University Limerick Hospital Group (ULHG) had a requirement to implement a group-wide Quality Management Information System (QMIS) (utilising Q-Pulse) to reflect the Group governance structure. The Group comprises six clinical sites, 750 acute beds, 3100 staff, and serves a population of 400,000. It provides a range of services from accident and emergency departments, cancer and maternity care to inpatient and outpatient services, orthopaedic services, and medical assessment.
Objectives
To redevelop the individual QMIS's to reflect convergence of the hospitals.
To develop a system that will reflect Group governance structures and the Group Quality and Safety Management System.
To implement the following Group wide processes:

Incident Reporting and Management
Complaints Reporting and Management
Risk Management
Policies and Procedures Management
Regulatory Compliance Management
Quality Improvement Projects

To provide real time Quality and Safety intelligence data via Quality and Safety Intelligence Portal (QualSIP).
Quality and safety process reengineering.
Software upgrade and deployment.
Education and training of staff.
Ongoing system administration and frontline support.
Quality and Safety Intelligence Portal (QualSIP) – provides real time data information.
Challenges
The QMIS Software (Q-Pulse) had been installed in some of the Group's hospitals prior to the project however it was not available on all sites.
Q-Pulse was not functioning to its capacity.
System user details were out of date.
The content (policies and procedures) were not up to date.
The vast majority of staff were not engaging with the system.
Outcomes & Benefits
Best practice Quality and Safety Processes implemented across the Group
Staff engagement increased across all disciplines (in a recent survey, 65% of respondents reported using the system).
Frontline support provided by healthcare Quality & Safety Specialists
Full administration and continuous improvement of Q-Pulse
Incident reporting levels have almost doubled since 2016
In a recent survey, 70% of staff reported the system was improved since redevelopment
QualSIP – provides real time data information stratified by Directorate
Web reporting of incidents – dynamic form
Simple web-access to policies and procedures