Voluntary Closure of Dalkey Lodge Nursing Home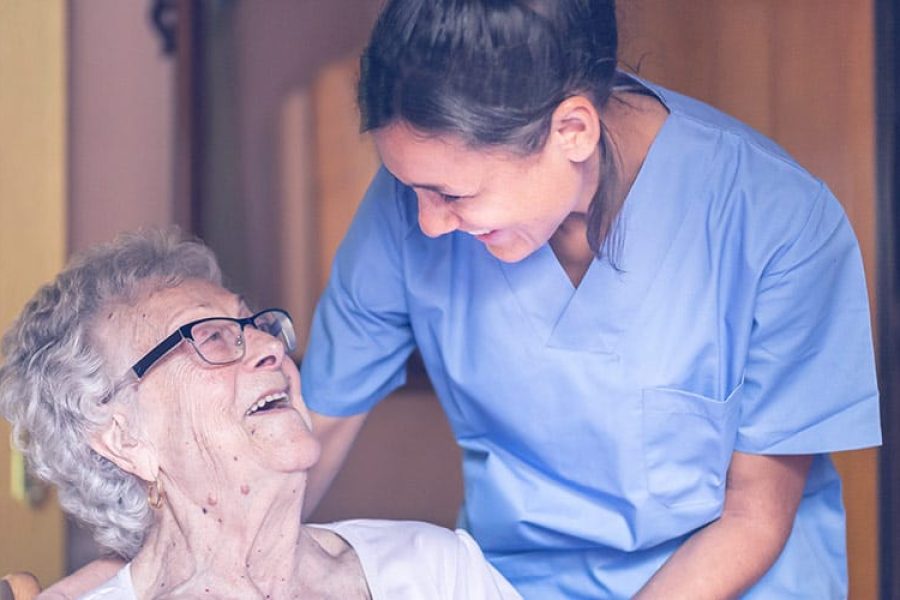 "Having worked with HCI since 2014, we knew HCI were the right providers to help us achieve our objectives. They worked with our staff to coordinate a structured process that ensured our residents were at the forefront. They placed a central focus on the quality and safety of care provided to the residents and were instrumental in the relocation process, ensuring a safe and orderly transfer of all our residents. HCI provided an invaluable service, supporting the residents, their families and all the staff at Dalkey Lodge."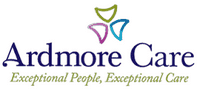 John Martin
the Registered Providers Representative.
Background
Dalkey Lodge Nursing Home, a 28 bed nursing home based in Dalkey, Co Dublin, announced their intent to close in September 2017 due to the capital developments required to fulfil regulations, after nearly 30 years in business. The nursing home provided residents with 24 hour nursing care and social and recreational activities. Following their intent to close, John Martin, the registered provider of Dalkey Lodge Nursing Home engaged the services of HCI to oversee the closure of the nursing home in line with best practice.
Objectives
Ensure that the rights, privacy and dignity of the residents are given paramount importance
Relocate all residents to alternative residential care providers of their choice that met each of the individual needs and preferences
Ensure that the quality and safety of care provided within the nursing home continued to meet the health and social care needs of the residents
Ensure that there continued to be sufficient staff available throughout the closure to meet the care needs of the residents
Solution
HCI implemented a structured plan to co-ordinate the closure of the nursing home. They took a hands-on approach, guiding Dalkey Lodge through each stage of the process.
Key elements of the plan included:
Preparation of HIQA documentation.
Liaising with family, residents and suppliers.
Management of staff exit strategy.
Feedback handling procedure.
Challenge
Each resident was used to receiving a high standard of care at Dalkey Lodge. HCI were required to find suitable homes that met each residents' individual needs and was in close proximity to Dalkey Lodge.
In many cases, Dalkey Lodge was a home for the residents, many being locals to Dalkey all their lives. It was paramount that residents were treated respectfully throughout the process.
Managing staff support and exit strategy to ensure that there was an adequate level of staff with the appropriate skills available at all times until the closure was finalised.
Ensuring residents families were regularly communicated with.
Ensuring HIQA compliance throughout the process.
Ensure the Nursing Home was fully closed within the agreed timeframe.
Outcome
In October 2017, Dalkey Lodge Nursing Home closed, having successfully relocated all residents to suitable alternative residential care providers of their choice.
Gains from working with HCI
Exceptional organisational skills throughout the project.
Effective communications strategy encompassing all residents, families and suppliers.
Assistance with all HIQA documentation.
Management of staff support and exit strategy.
An efficient complaint handling procedure.
Supervision of each residents' transfer
Closure of the home within the required
Resident central focus at all times.