Review and Update of Policies and Procedures for GUH and MPUH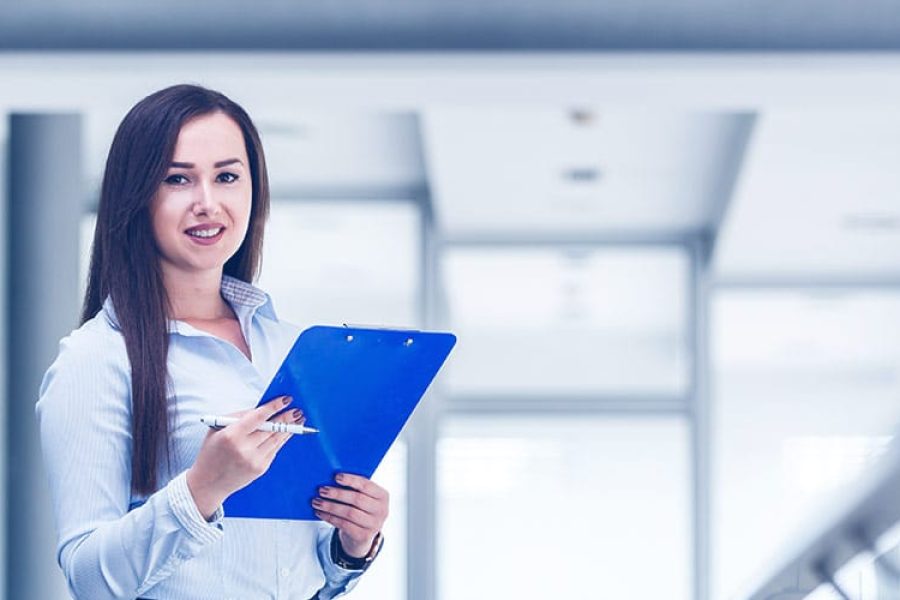 "In line with our commitment to providing a high quality care, we felt the need to review all policies and procedures in place at GUH and MPUH to ensure they are accurate and in line with best practice. Given HCI's extensive Quality and Safety expertise, we asked them to undertake a project whereby they worked with us to review, amalgamate and update our policies and procedures. They also introduced an active register so that we can manage the policies and procedures effectively. This was a big undertaking by HCI and the staff at GUH and MPUH, but we are now satisfied that the hospital has best practice policies and procedures in place throughout the hospital."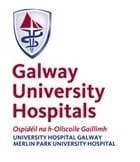 Chris Martin
General Manager of GUH
Background
Galway University Hospital (GUH) and Merlin Park University Hospital (MPUH) recognised the need to review all existing Policies and Procedures in line with and to fulfil best practice. GUH and MPUH obtained the services of HCI to provide a comprehensive review and update of all Policies and Procedures. This was completed as a six-month project.
Objectives
To review all active Policies and Procedures on Q-Pulse relating to GUH and MPUH to determine inappropriate, duplicate and out of date documents.
Develop a Policies and Procedures Register to remove/update/review/amalgamate Policies and Procedures as appropriate.
Ensure all active documents are effectively approved.
Distribute Policies and Procedures to relevant Line Managers.
Provide a plan for all remaining outstanding Policies and Procedures after the project completion.
Solution
Project Planning

Development of project team, project plan and agreed timeframes.

Policy and Procedure Audit

Review all active and draft Policies and Procedures to determine inappropriate, out of date, duplicate documents.
Determine any inappropriately approved Policies and Procedures.

Policy and Procedure Review and Update

Work alongside Business Managers, ADON's, HOD's and Clinical Directors to identify owners of the Policies and Procedures.
Remove all inappropriate documents.
Update / Revise out of date Policies and Procedures.
Remove / Amalgamate duplicate Policies and Procedures.
Ensure active Policies and Procedures are approved.
Distribute Policies and Procedures to Line Managers.

Review and Close

Ongoing monitoring via Project Team Meetings.
Prepare and present final close out report.
Develop report detailing actions and responsibilities for each document.
Challenges
The volume of documents to process.
Allocating appropriate owners for documents on Q-Pulse.
Resources and time constraints.
A large number of documents awaiting approval.
Engagement from document owners.
Identifying appropriate representatives for each directorate / department.
Outcome
An active Register of Policies and Procedures developed that are:
Up to date and relevant
Approved by relevant stakeholders
Distributed appropriately
Easier to find
Key Statistics
1363 active documents on Q-Pulse to review.
85% reduction in the number of out of date documents on Q-Pulse.
100% of outstanding documents have a plan for review and update and are assigned to a relevant responsible person.
Benefits
Best practice Policies and Procedures implemented across the hospital.
Consolidated Policies and Procedures developed for the hospital.
Knowledge transfer to staff from HCI specialists.
One-to-one support and clear communication from HCI.
Project Team meetings ensured that management could see the progress of the project each month and review any identified risks.
Increased focus on patient safety and continuous improvement.
Final report with a plan for all remaining out of date documents.