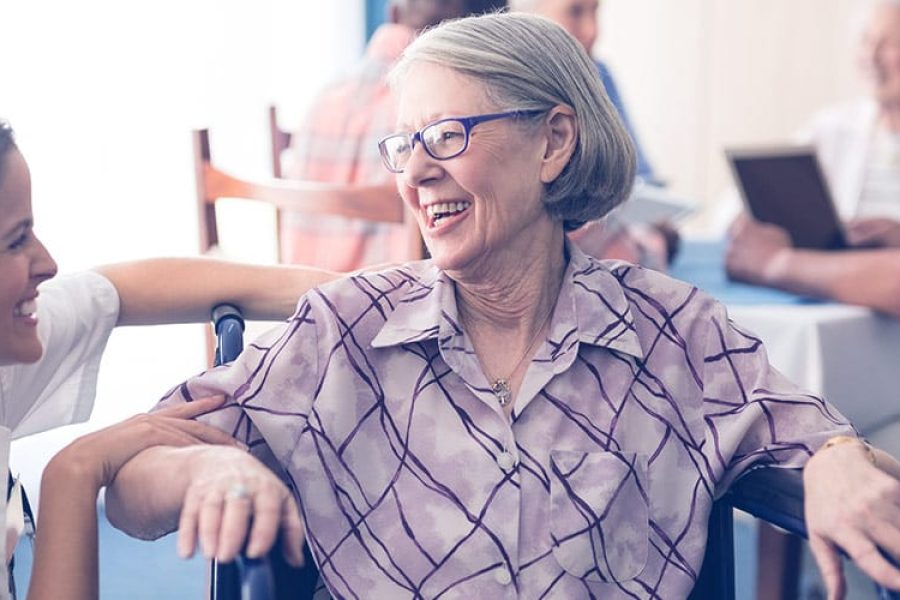 "I think as a Provider, when looking at how to allocate limited resources at your disposal, you have to choose carefully what you spend your money on. The development of a QSMS, supported by HCI has been a very positive investment for us. Having been awarded JCI accreditation in February of 2016 we will work endlessly to maintain the level of quality and care that we have achieved. With the continuous JCI surveys and support and knowledge provided by HCI we hope to continuously improve the Nursing Home and make it the best possible home for our residents."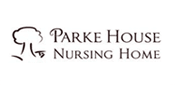 Alan Shaw
Registered Provider of Parke House Nursing Home.
Background
Parke House Nursing Home has 5 residential suites making up a 145 bed facility with 24-hour care, 7 days a week provided by a full team of nursing, healthcare assistants and non clinical staff; GP's and allied health professionals.
In 2015 they recognised the need for a more robust Quality and Safety Management System that reflected the operational needs of the organisation and could deliver better care. Subsequently they decided to apply for Joint Commission International (JCI) Accreditation for Long Term Care. JCI Accreditation is viewed as the gold standard in the global health care community. The JCI Gold Seal of Approval® is a sign of distinctive accomplishment.
Objectives
To develop a coherent integrated set of operational policies and procedures that reflected international best practice, were evidence based, and could provide a framework for delivering world class care.
Achieve JCI Accreditation & HIQA Compliance.
Solution
Full development of a QSMS incorporating a QMIS (Q-Pulse) in line with JCI standards and best practice.  Key elements of the project included:
Project plan and work plan.
Governance framework development.
Onsite and offsite support.
Outcome evaluation mechanisms.
Quality Improvement Planning.
Q-Pulse – Quality Management Information System.
Challenges
Current QMIS was paper based
QSMS was not a good representation of best practise, it met the required needs at an established sector level
Reorganising resources to focus on the new system
The updating and re-mapping of work practises throughout the Nursing Home following approval of new policies
The volume of work
Instilling a culture of quality, continuous improvement and best practice
Initial concern of the pending change project from staff
Outcome
Parke House Nursing Home successfully implemented a Quality and Safety Management System and achieved JCI Accreditation.
Benefits
Effective project plan allowed senior management to see the milestones for each month and how they would be achieved.
Comprehensive set of policies and procedures that have gone through a formal document control process.
Active engagement by staff in logging incidents and accidents.
Service gaps can be identified and monitored by using reports from Q-Pulse.
KPIs are reviewed in monthly management meetings and is an excellent resource for indicating service gaps, issues or changes required.
Safer and better care for current and future residents of the Nursing Home.