Medication Management Audit for Mount Tabor Nursing Home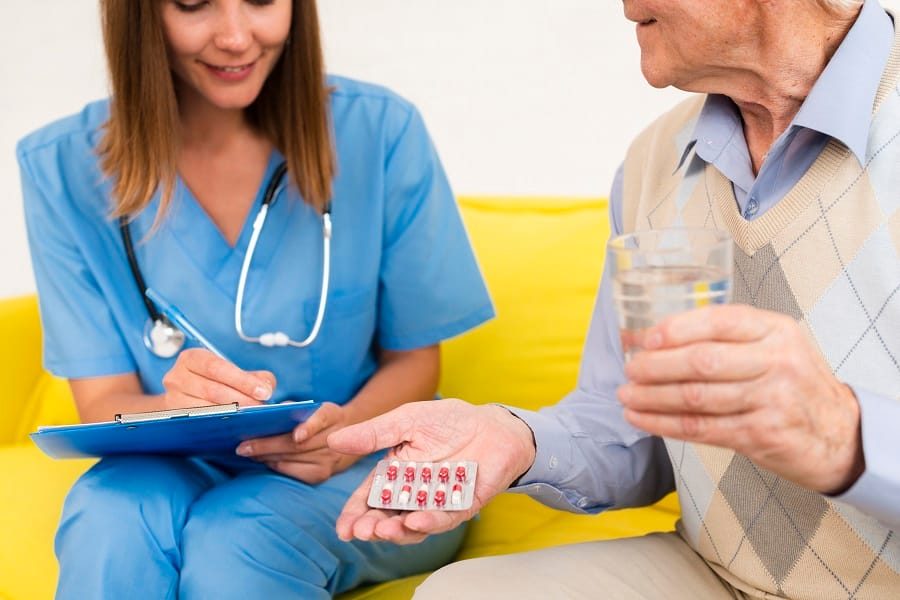 "We requested HCI to conduct an independent Medication Management Audit at Mount Tabor as we wanted to get a comprehensive assessment of our Medication Management system. HCI were very professional, they conducted a thorough audit and provided us with a detailed report of their findings. We are utilising this report as a roadmap to implement a best practice, Medication Management System."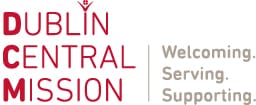 Suzanne Corcoran
Chief Executive, Dublin Central Mission
Background
Part of the Dublin Central Mission, Mount Tabor is a care centre and nursing home offering general and specialised 24-hour nursing care to 46 residents.
As Mount Tabor wanted to ensure their medication management system operated in line with regulations, standards and best practice, Mount Tabor requested HCI to undertake an independent medication management audit at the nursing home. Mount Tabor wanted to assess their compliance with relevant standards and identify any areas for improvement that needed to be addressed.
Objectives
Determine Mount Tabor's compliance with the regulations, standards and guidance relating to medication management.
Identify areas of good practice and a line listing of areas for improvement in relation to medication management.
Provide a report outlining the findings from the audit.
Solution
In order to ensure a comprehensive medication management audit was completed, HCI provided the following service:
Preparation of audit materials.
One-day onsite audit incorporating staff interviews, document review and process observation.
Feedback provided to the client on findings.
Development of Audit Report.
Audit Report circulated to the client.
Outcome
HCI presented Mount Tabor with a detailed report on the findings of the audit which identified areas of good practice and areas for improvement against the relevant regulations and standards for Medication Management.
Mount Tabor will use this report to implement the necessary Quality Improvement Plans (QIPs) to address any gaps identified in the audit and ensure there is a best practice system in place for Medication Management.
Benefits
A comprehensive and independent review of medication management systems and processes.
A detailed report on the findings of the audit including areas of good practice and opportunities for improvement.
Risk areas are identified in relation to Medication Management, allowing the necessary QIPs to be implemented to reduce potential medication errors.
HCI has extensive knowledge of the regulations and standards in relation to medication management. This is transferred to staff during the audit.
Improve resident safety.
Reassurance to Registered Provider and PIC that the correct medication management processes are in place.
Be prepared for a HIQA inspection.
Enhance residents' quality of care.