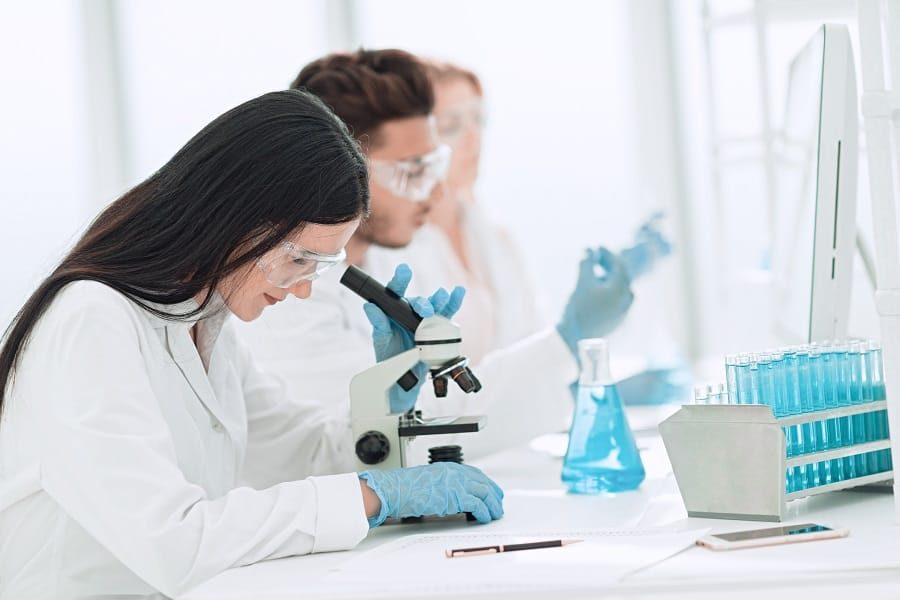 "HCI were engaged to assist SA Pathology to implement a bespoke electronic Quality Management System (Q-Pulse). HCI provided professional and cost effective solution to our needs. I would highly recommend HCI for any Quality Management services".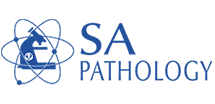 Jason Graefling
Quality and Accreditation Manager, SA Pathology, Australia
Background
SA Pathology provides pathology services through a networked system of 19 laboratories, consisting of seven fully comprehensive 24/7 laboratories in large metropolitan hospitals (Royal Adelaide Hospital (RAH), The Queen Elizabeth Hospital (TQEH), Flinders Medical Centre (FMC), Women's and Children's Hospital (WCH), Lyell McEwin Hospital (LMH), Repatriation Hospital (RGH), Modbury Hospital) and twelve branch laboratories in rural hospitals. Prior to this project all laboratories ran semi-independent QMS's with minimal overarching framework.
Objectives
To develop a consolidated Quality Management System (QMS) across all 19 laboratories with local ownership and centralised oversight.
To align disparate process so as to improve efficiencies and effectiveness.
To introduce a Quality Management Information System (QMIS) utilising Q-Pulse.
Ability to share documents and information across all sites.
Assist in certification and accreditation for all parts of the organisation.
Solution
The quality and safety system design project was implemented by HCI and consisted of the following key elements:
Senior management project planning.
Quality and safety process reengineering.
Q-Pulse customisation and deployment.
Tailored education and training of staff.
Staff communication campaign conducted to assist with buy in and understanding.
Challenge
Create a single state-wide pathology system delivering quality pathology services to the people of South Australia in the face of rising demand and resourcing pressures.
3 separate QMS – over 12,000 individual documents.
Significant duplication in QMS processes.
Outcome
SA Pathology now has a consolidated QMS, which utilises a QMIS as both a framework and catalyst for its success. The initial quality and safety system design also consolidated the working relationships between the various discipline staff at the 19 locations with the single state pathology service.
Benefits
A single portal for all staff to use.
Excellent user acceptance and uptake.
Transparent reporting and management with increased local accountability.
Significant cost savings due to streamlining of QMS efforts.
Significant reduction in duplication and organisation effort, improved transparency and accountability for quality improvement.
The quality and safety system design resulted in significant efficiencies in the operation of the SA Pathology's QMS including:
Reduction in number of Standard Operating Procedures: 4,500 (>50%)
Reduction in Audit Workload: 7,170 Hours (>70%)
Estimated annual cost savings (SOP development/review and audit time) > AUD $300,000
100% return on investment in six months.