Implementation of a Quality Management Information System for St Luke's General Hospital Carlow / Kilkenny Laboratory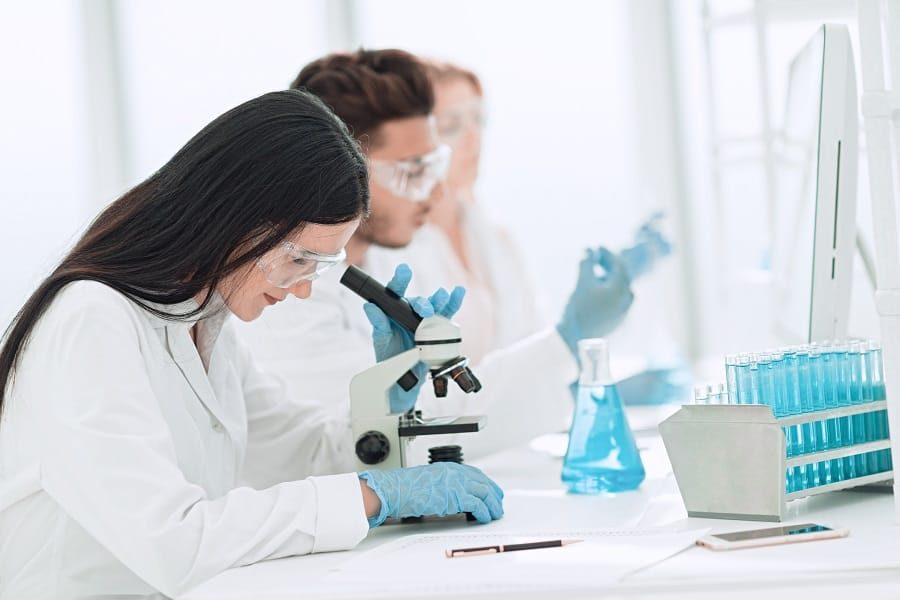 "HCI really impressed us with their implementation of a Quality Management Information System at St Luke's General Hospital Laboratory. HCI understood our requirements and were keen to identify how Q-Pulse would work best for us. With HCI's expert guidance, we are delighted to have implemented a best practice system that promotes continuous improvement and will assist us in meeting regulatory and accreditation requirements."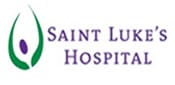 Elizabeth Whitney,
Chief Medical Scientist, St Luke's General Hospital Laboratory
Background
St. Luke's General Hospital (SLGH) Carlow / Kilkenny is a large acute hospital in Kilkenny City which provides acute healthcare services to the people of Carlow and Kilkenny. SLGH is one of eleven sites which form part of the Ireland East Hospital Group (IEHG). St. Luke's General Hospital Laboratory (SLGHL) provides Haematology and Blood Transfusion services for SLGH. The laboratory previously used a manual system to manage their quality processes which they found time consuming and so they were keen to implement an electronic system to streamline their processes and support the fulfilment of the ISO 15189:2012. Consequently, they requested HCI's support with the implementation of Q-Pulse for the laboratory.
Objectives
Identify and agree the current and the most beneficial quality and safety management processes within SLGHL, pertinent to Q-Pulse.
Identify how to incorporate the Q-Pulse system and its functions into the agreed processes to achieve maximum benefit and efficiency.
Agree and set up specific classifications to be used within the Q-Pulse modules.
Upload data relating to the users of the Q-Pulse system.
Communicate, educate and roll-out the QMIS to ensure that all relevant individuals are aware of the system, its functionality and how it relates to them.
Solution
In order to ensure SLGH implemented a best practice QMIS utilising Q-Pulse, HCI provided the following solution:
Development of project plan.
Process mapping with key users to identify and agree processes.
Development of process flows.
Upload documents to Q-Pulse.
Demonstration of Q-Pulse configuration and mock up.
Communication, training and system roll-out.
Challenges
The implementation of Q-Pulse represented a significant change to SLGHL's processes as they moved from a manual system to an electronic system.
Technical challenges of implementing a new system and re-engineering of processes.
The availability of some stakeholders was uncertain throughout the project period because of busy schedules due to COVID-19.
Outcome
SLGHL successfully implemented their QMIS, utilising Q-Pulse. The system has been customised to meet the needs of SLGHL and provides the laboratory with a centralised system, that ensures a defined, consistent approach to document management, audit management, non-conformance reporting management, people and training and assets and supplier management. HCI delivered education and training to the relevant staff members and developed process flows for each module to support staff in the ongoing use of Q-Pulse. SLGHL will continue to build on this work in order to support their fulfilment of the ISO 15189:2012.
Benefits
A centralised system which supports the governance of the laboratory and the hospital.
Supports the laboratory in meeting regulatory, accreditation and best practice
Allows for a more efficient and effective auditing
The electronic system saves time and reduces duplication of work by streamlining processes.
Supports evidence-based data informed decision making which leads to better outcomes and improved services.
Using a portable electronic system allows for more accurate information and evidence to be gathered during an audit.
Supports standardisation of processes which improves quality and efficiency.
Drives the continuous improvement of services.
Allows staff to access and share the correct information from a centralised, electronic location.
Allows users to address the complete document management life cycle.
Enhanced internal communication of processes.
Provides a policy and procedure acceptance audit trail.
Aids in transparent reporting and management.