Webinar: Preparation for Compliance in Home Support Services – Planning the Route via Gap Analysis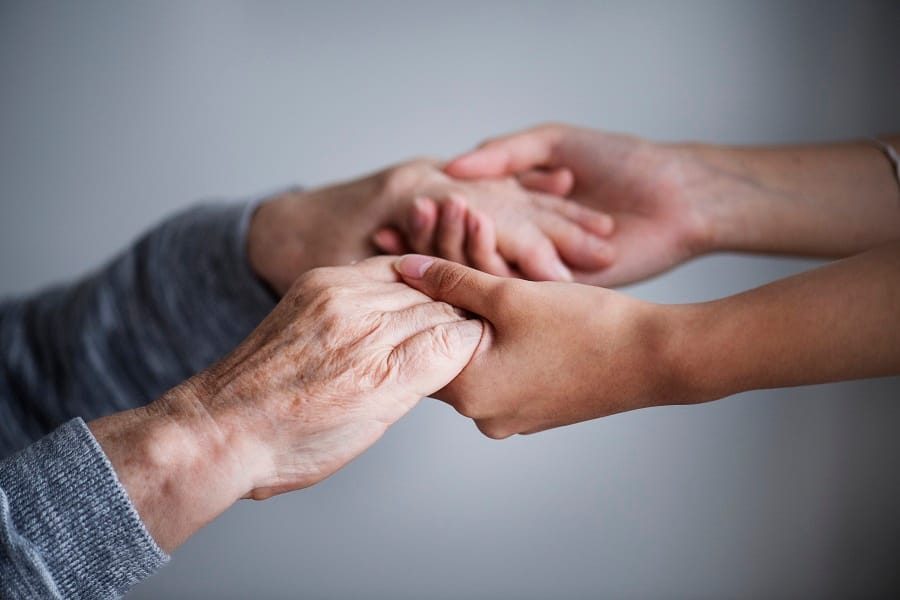 Introduction
Although there are many uncertainty's facing Home Support Services currently, regulation is undoubtedly on the way. Within this webinar, HCI discusses the use of a Gap Analysis as a process to kick start realistic internal assessment of services against the Draft Regulations.
The webinar will look at the 6 defined stages of gap analysis to ensure a comprehensive approach that will ensure the outcome provides a valuable roadmap to, not only achieving compliance, but driving continuous improvement in the quality and safety of the service provided.
The webinar will cover:
Benchmarking compliance, the advantages to early preparation.
Gap Analysis templates to support a comprehensive approach.
Utilising the Gap Analysis Approach – the 6 Stages for Implementation and close out.
---
View Webinar
Webinar: Preparation for Compliance in Home Support Services – Planning the Route via Gap Analysis