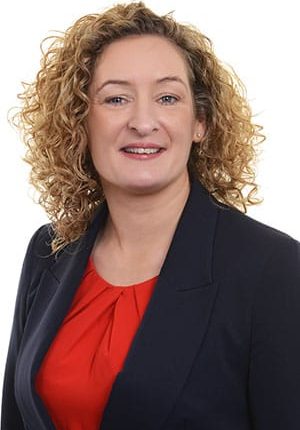 Caroline McAndrew
Director of Corporate Services
As Director of Corporate Services, Caroline is responsible for the development and maintenance of company business practices, policies and procedures, finance, IT and facilities and contract management. She also delivers a progressive HR and Marketing strategy that is aligned with business goals.
A qualified and skilled marketing and business professional, Caroline has 15 years' experience in marketing, communications and broad-based business management. An adept researcher, she also keeps abreast of industry trends and challenges, and provides business intelligence to the company.
Previous roles include responsibility for marketing, advertising, brand, media, industry relations, service innovation, relationship management, customer experience design and international brand development. Caroline was previously Marketing Manager for a consumer products company, where she played a pivotal role in building the brand. She was also responsible for market analysis, interpretation of research, development and implementation of brand and promotional strategies to drive value, volume sales and brand equity in highly competitive consumer markets.
Prior to this, Caroline worked in financial services, where she gained extensive experience in strategy development, brand equity management, market research, communication channel management, brand communication, innovation and activation. She has also contributed to the development and re-positioning of one of Ireland's leading financial services brands.
Caroline has a Bachelor of Business Studies, a Higher Diploma in Marketing Practice and a Master's in Business and Management.