Quality Improvement Monitoring and Support for Positive Care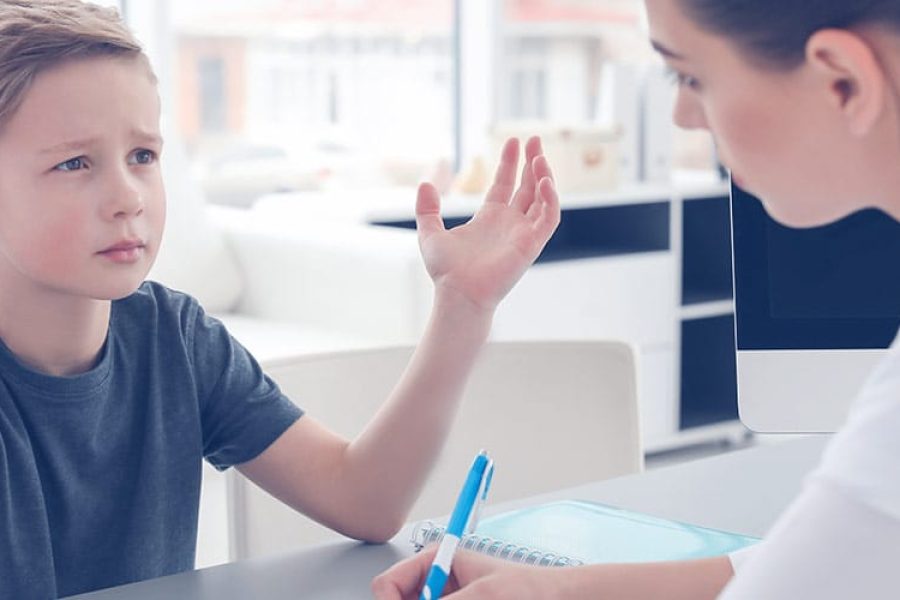 "HCI have been a crucial support to Positive Care and all our staff. HCI initially helped us identify gaps within our Quality and Safety Management System and worked with us to develop a suite of evidence based, best practice policies and procedures which we implemented across our Positive Care Network. HCI have a great understanding of the regulations and standards and we continue to learn from our HCI specialist through the quarterly audits. We encourage the sharing of the QIPs through the Positive Care Network so that all users can benefit. We look forward to continuing our work with HCI."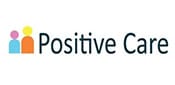 Unamarie Coyne
CEO, Positive Care
Background
Positive Care provides residential care to over 400 young people in 16 residential homes throughout Ireland. They work in partnership with TUSLA, providing key services to young people and ensuring their integration into local communities and preparation for aftercare. Although Positive Care had successfully implemented a Quality and Safety Management System (QSMS), they felt they needed to source an external expert to provide independent oversight of the QSMS and drive quality improvement. An initial Gap Analysis of the QSMS noted good governance in place within the service however there were issues around the lack of formal processes. As a result, Positive Care took the opportunity to undertake a full review of all their processes in partnership with HCI.
Objectives
To produce a full set of Policies and Procedures which reflect local practice and incorporate relevant standards, regulation and best practice.
To promote a person-centred approach to care and services in all Policies and Procedures.
To ensure staff are educated and trained effectively on Positive Care's Policies and Procedures.
To ensure independent oversight of the QSMS.
To promote learning throughout the Positive Care Network.
Solution
In order to ensure Positive Care operates to the highest level of standard and provide expert independent oversight of Positive Care's QSMS, HCI provided the following services:
Document review and process mapping of services.
Development of policies and procedures in line with relevant standards and regulations.
Unannounced Gap Analysis.
Provide education and training to staff on the policies and procedures.
Development of Quality Improvement Plan to support learnings across all 16 homes.
Provide PIC training and audit training.
Ongoing monitoring of quality improvement initiatives.
Challenges
Ongoing challenge with sharing lessons learnt from one house across the Positive Care Network, not just between unit managers but also to front line staff.
Outcome
The outcome of this partnership ensured that the care and services delivered by Positive Care were in line with all relevant standards and best practice including the National Standards for Children's Residential Centres 2018 and the National Standards for Special Care Units 2015.
The partnership also offers the additional benefit of external validation of the implementation of those processes through regular audit. Each time HCI conducts a Gap Analysis it is noted that less of the same issues are arising, highlighting that learning is taking place and positive improvements are being made across the network.
Benefits
A strong evidence base for the policies and procedures is ensured through HCI's dedicated R&D team.
High risk areas are identified and addressed appropriately.
Expert Regulatory, Quality and Safety knowledge is continuously being transferred from HCI's Quality and Safety Specialists to Positive Care's Management Team and staff.
The Gap Analysis mimics HIQA unannounced inspection. This helps educate staff to be inspection ready.
Gap Analysis reports include Quality Improvement Plans are shared throughout the Positive Care Network via monthly regional meetings and house meetings to promote shared learning.
Positive improvements are noted for young people, such as improvements to physical environments, units are now more homely.
HCI ongoingly check to make sure the young peoples' care plans are being supported and that there is a linkage between young peoples' care plans as identified by the social worker and placement plans managed by their key worker in Positive Care. This helps to ensure their needs are being met.