The Role of an Interim Q-Pulse Administration Service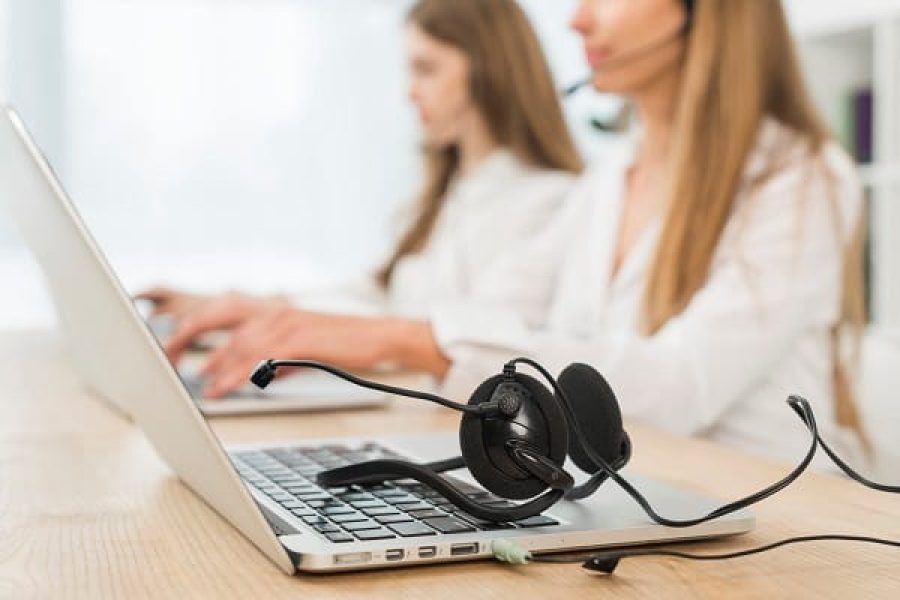 Introduction
In order to get the most from Q-Pulse Quality Management System, it is important to ensure the software is well administered, kept up-to-date and that users have the necessary support to use the system correctly on a daily basis. To achieve this, an experienced Administrator is vital, but sometimes due to leave, reallocations, or unforeseen events, an Administrator may not be available.
In this blog we consider the benefits of utilising a support service such as HCI's Interim Q-Pulse Administration Service. A service such as this ensures you have constant access to a knowledgeable, high level administration and technical support which is accessible 365 days of the year.
---

HCI's Interim Q-Pulse Administration Service
As healthcare partners with Ideagen, supporting Q-Pulse users in healthcare for the last 15 years, HCI really know Q-Pulse inside and out. HCI also know that an effective Quality Management System is only as good as how well it is maintained and administered.
HCI currently provides Q-Pulse administrative support to over 20,000 staff working in healthcare in Ireland. From HCI's offices in Galway and Dublin, we provide Q-Pulse users with a comprehensive Q-Pulse service including:
User Support Desk for ALL staff – From passwords to functionality
Centralised Administration in line with your processes and QMS controls
Allocated HCI Quality Information Systems Specialist
Continuous update of starters leavers and movers
Uploading of documents and records to reduce frontline users workload
Management of Security and Email Escalation
Liaising with your IT Department and Ideagen when required
System Governance Monthly Reviews to ensure the system is operating to your needs
---

6 Reasons to Utilise HCI's Q-Pulse Administration Service
1)  Immediate Staff Support
Having constant access to a knowledgeable support team ensures that your staff get immediate support with their Q-Pulse issue or query. This means that staff are not waiting unnecessary periods of time for assistance with simple tasks such as a password reset or uploading of a document.
2)  Technical Administration
Ensuring Q-Pulse is kept up to date with the latest versions and best practice requirements, can often be a technical and tedious task. Having a dedicated administration service alleviates this pressure and ensures that the system is always maintained to a high standard.
3)  Expert Recommendations
Partnering with HCI as your Q-Pulse Administration Service provider ensures you get access to practical, in depth knowledge of Q-Pulse. HCI have a wealth of experience to drawn upon and can offer you advice and recommendations as to areas for improvement and enhancement of processes.
4)  Staff Education
Having access to regular Q-Pulse training as well as training videos and manuals ensures that the system is used consistently and is not affected by staff turnover.
5)  Improve Cost-Efficiencies
Using HCI's Q-Pulse Administration Service alleviates the cost and time of hiring and training administrator(s). You are also not relying on a dedicated staff member to always be available to manage queries and maintenance of the system.
6)  Unforeseen Events
Unforeseen events, such as the COVID-19 pandemic, highlight the importance of not over relying on one person to fulfil a job role. Unforeseen events can result in the reallocation of healthcare workers or absenteeism due to leave, potentially leaving your QMIS without an administrator. By using HCI's Q-Pulse Administration Service, you won't have to worry as are guaranteed to have constant access to knowledgeable Q-Pulse Support, 365 days a year.
---
Conclusion
In order to get the maximum benefit of your Q-Pulse quality management system it is crucial for it to be maintained and administered properly.
HCI is a provider of professional services in relation to patient safety, quality improvement, and regulatory compliance. As such we know the environment healthcare organisations work in and the challenges faced. We understand your requirements and have the necessary expertise to support you.
Our goal is to make Q-Pulse work for your healthcare organisation in order to reduce any potential burden.