The Benefits of a Quarterly Review of your Quality and Safety Management System utilising QualSIP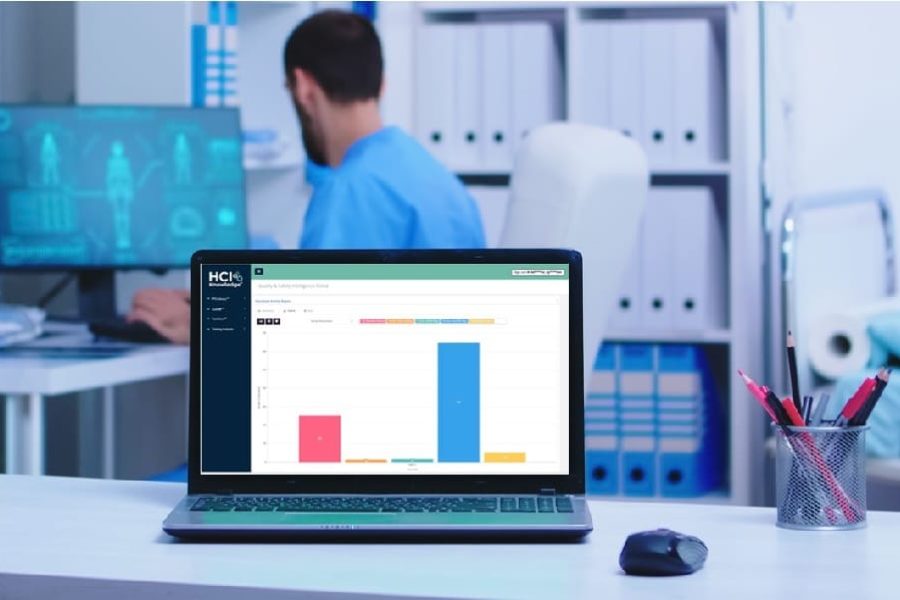 Introduction
The Q-Pulse Quality Management Information System (QMIS) is an important tool used by healthcare organisations to standardise processes to drive quality improvement and ensure patient safety. The QMIS allows you to effectively manage key quality processes such as document control, audits, incidents, risks, complaints and Quality Improvement Plans (QIPs). Simply collecting this data is not enough, healthcare providers must review and leverage the data from the QMIS to ensure it is acted upon and utilised appropriately to improve the quality and safety of services.
In this blog, we discuss the value of conducting quarterly reviews of your Quality and Safety Management System and how utilising quality and safety data from the QMIS can support you in identifying potential areas for quality improvement.
---
What is a QSMS Quarterly Review with HCI?
Quarterly reviews are a core part of HCI's Quality and Safety of Care Assurance Programme. They are a quarterly meeting between HCI and the Senior Management of the client organisation. At these meetings HCI present an analysis of the client's QSMS and identify areas for consideration or suggestions for improvement. A key part of this, is a detailed review the data held within the client's QMIS. This helps to identify and address gaps in care, quality assurance or risks and supports clients to make improvements in clinical and quality outcomes.
We also discuss any audits completed during the time period under review, actions that are required or outstanding and also highlight any new regulatory information that the client should be aware of and possibly needs to be included in their policies and procedures. This is a great opportunity for the client to get direct access to the quality, safety and regulatory expertise of the HCI team.
---
What type of quality and safety data can be discussed?
QualSIP, the Quality and Safety Data Analysis Portal, developed by HCI, is the tool HCI uses to help healthcare organisations ensure appropriate and useful data is gathered, extracted and analysed from their QMIS. The discussions around the quality and safety data highlights the type of critical data that the client can get from their QMIS.
In reviewing this information, HCI can drill down into the data and ask probing questions as to why there may be an anomaly in the data for example, is there an incident that continues to occur on a particular day of the week, is more training required for staff on that shift? Are there any large amounts of documents not being reviewed by a particular department? Or is mandatory training not being completed by a particular department?
Below is an example of the types of data HCI discusses at the Quarterly Review meetings.
Document Control

The number of active documents in the system
The number of documents overdue for review
The top 5 document types overdue for review
Breakdown of document acknowledgement and outstanding acknowledgements by departments/sites.

Audits

Status of internal audits (scheduled, performed, report completed, findings completed, closed)
Number of audits overdue

Incidents

Number of occurrences (incidents, complaints, feedback) raised
Number of occurrences by risk rating
Number of occurrences by type, by department

Quality Improvement Plans (QIPs)

Number of QIPs raised
Number of QIPs raised per risk rating
Number of QIPs closed
Number of QIPs open during time period, and by site

Training Activity

Compliance rates for mandatory training
Departments with the highest mandatory training compliance rates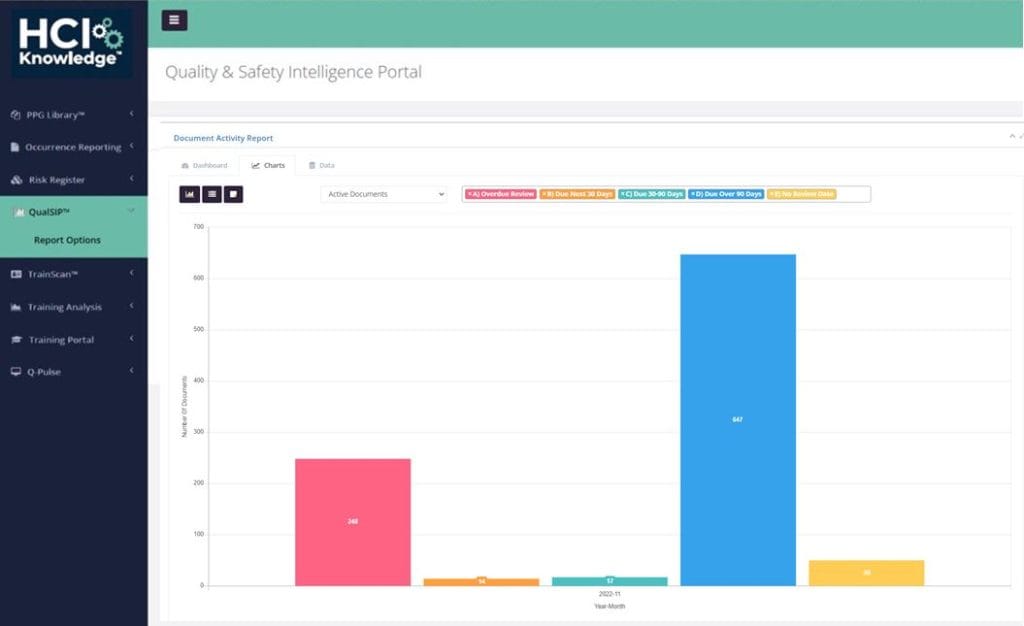 ---
What do our clients say about QualSIP?
"At the Rotunda Hospital, we use QualSIPTM to maintain centralised oversight of the documents held within the Quality Management Information System. QualSIPTM is easy to use and allows us to quicky identify key intelligence in relation to our documents such as acknowledgement workloads and the number of documents to be reviewed. It offers us meaningful data that supports us in improving the management of our documents. I am very impressed with QualSIPTM and would highly recommend it to other healthcare organisations."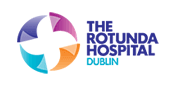 Jim Hussey
Secretary / General Manager, The Rotunda Hospital
"QualSIPTM is a very valuable resource for Vhi Hospital@Home. It collates all our Quality and Safety data from across the service areas and allows us to view that data in dynamic graphs and dashboards. The ability to drill down into the individual data components makes it easy for us to investigate and interpret the data so we can make informed, timely decisions."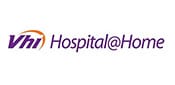 Aoife Bland
Senior Nurse Manager, Vhi Hospital@Home
---
Conclusion
At HCI we help clients develop a Quality Management Information System (QMIS) to streamline and transform their quality and safety data management. Our digital transformation experts combine experience and knowledge in regulatory and quality information systems, and we use this intelligence to help our clients interpret and understand their quality and safety data so that they can make informed and timely decisions.
If you would like more information on our Quarterly Reviews or QualSIPTM, the Quality and Safety Data Analysis Portal, then contact HCI at 01 629 2559.