Summary of HIQA Restrictive Practice Thematic Inspection Findings for Older Person's Services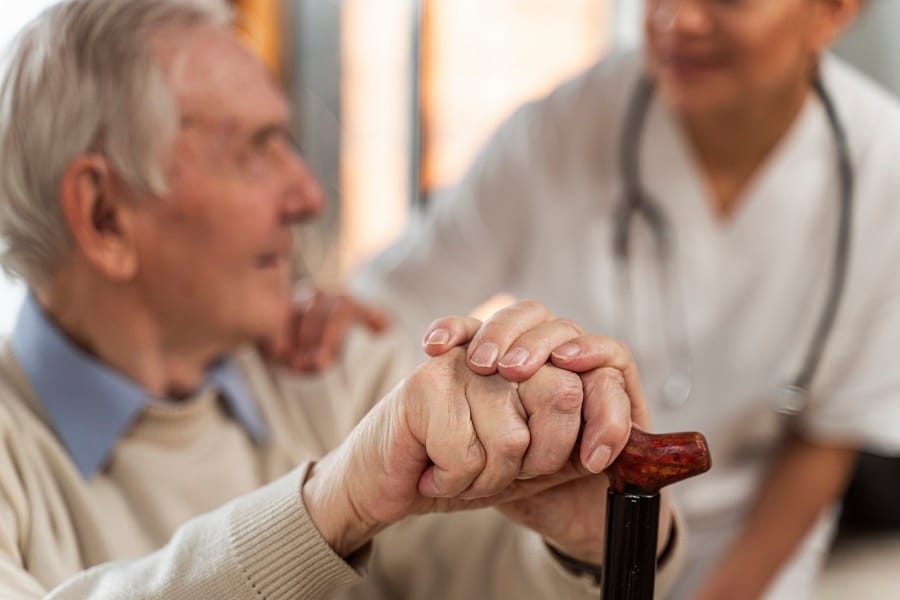 Introduction
HIQA's Restrictive Practice Thematic Inspections programme for designated centres for older people commenced in June 2023. It aims to drive quality improvement in the area of restrictive practice and focuses on assessing physical and environmental restraint, as well as other forms of restrictive practices being implemented within a nursing home.  
HCI recently reviewed 12 Restrictive Practice Thematic Inspection Reports from July and August. Three of these were deemed substantially compliant (25% substantially compliant).
---
Summary of Findings
There were eleven residents with bed rails in place on the day of the inspection. The Inspector noted that despite the focus on reducing restraint in the centre there was no significant reduction in the number of residents using bed rails in the twelve months preceding the inspection.
The documentation around informed consent for bedrails could be improved, to ensure that all individuals are aware of the risks associated with bedrails, and to ensure that all pertinent information is provided to the individuals.
Two beds were noted to have metal bedrails attached to the side of the bed; these were not up and staff stated that they were never put up. These were not maintained on the Restraint Register. It transpired that beds had been changed and old bedrails had not been removed.
The auditing process required review as there was almost 100% compliance, which did not correlate with the observations of the Inspector.
The complaints notice was on display, but the procedure had not been updated in line with recent guidance.
Not all staff had attended training in the areas of complex behaviour and safeguarding.
There was only one Residents' Meeting since October 2022.
For some Residents' Meetings there was no documented evidence that residents' queries and suggestions had been followed up on, therefore it was unclear if the suggested items had been addressed.
Other areas of review by HIQA:
Resident choice and positive risk taking:

Residents engaging in activities of their choosing that involved an element of positive risk-taking, such as a resident walking into the local town daily and residents enjoying the outdoor garden areas on their own, at any time of their choosing, without the need for staff supervision.

Mealtimes and modified diets.

The potential of modified diets and special diets as a practice which could be restrictive. A report praised how a resident who struggled to follow a diabetic diet was recorded in the Restrictive Practice Register and that a positive risk-taking care plan for that resident provided clear guidance to staff on what to do when the resident makes an informed choice to have something sweet.
---
Conclusion
The HIQA guidance documents for restrictive practice assist registered providers and staff of designated centres for older people on quality improvement in the area of restrictive practice. Services should utilise the guidance to promote a care environment that is free from restrictive practice and assess the use of restrictive practices in their centres with a view to reducing or eliminating their use. The thematic inspection programme on restrictive practice has highlighted that there are still improvements to be made in the area of restrictive practice.
At HCI, we help providers of health and social care make intelligence drive decisions to attain, manage and improve quality, safety and regulatory compliance. HCI has significant experience in conducting Quality of Care Audits in nursing homes. We can conduct a Restrictive Practices audit at your nursing home to assess your compliance with the guidance and identify any potential areas for improvement. This will allow you to put in place the necessary Quality Improvement Plans (QIPs), improve resident safety and be prepared for a HIQA Thematic Inspection of Restrictive Practices.
If you would like further information on how HCI can support you contact HCI at +353 (0)1 629 2559 or email info@hci.care.