The Royal Victoria Eye and Ear receives Joint Commission International Accreditation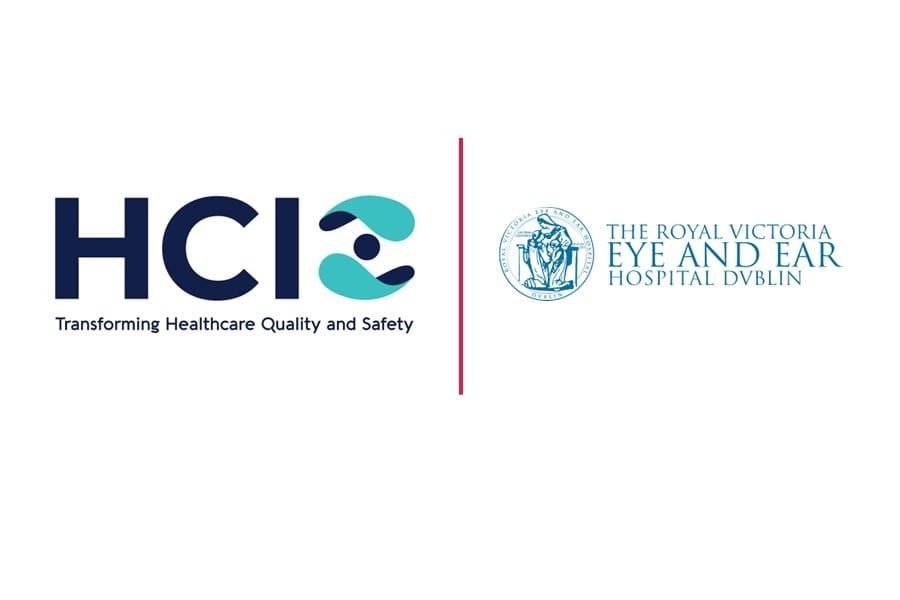 ---
The Royal Victoria Eye and Ear Hospital (RVEEH) received JCI Accreditation, in line with the requirements of the JCI Accreditation Standards for Hospitals, for the third time in November 2020.
HCI is delighted to have supported and guided the RVEEH through their JCI Accreditation journey.
Speaking on the RVEEH's long-term partnership with HCI, Tommy Bracken, Executive Support, RVEEH says:
"RVEEH have been long term partners with HCI. Their expertise in interpreting and implementing the JCI standards is outstanding and HCI's guidance has been an instrumental support from the very beginning of our JCI Accreditation Journey. As our accreditation cycle came up in 2020, we had every confidence that HCI would ensure we were best prepared for our JCI Survey. HCI provided us with a detailed quality improvement plan that addressed all the areas we needed to focus on. HCI guided and supported both the Management Team and staff throughout the process. With HCI's ongoing support, extensive knowledge and guidance, we are delighted to have achieved JCI Accreditation."  
For more information on the support HCI provided RVEEH, read our case study here.