The Rotunda Hospital use HCI's TrainScan to effectively manage staff training records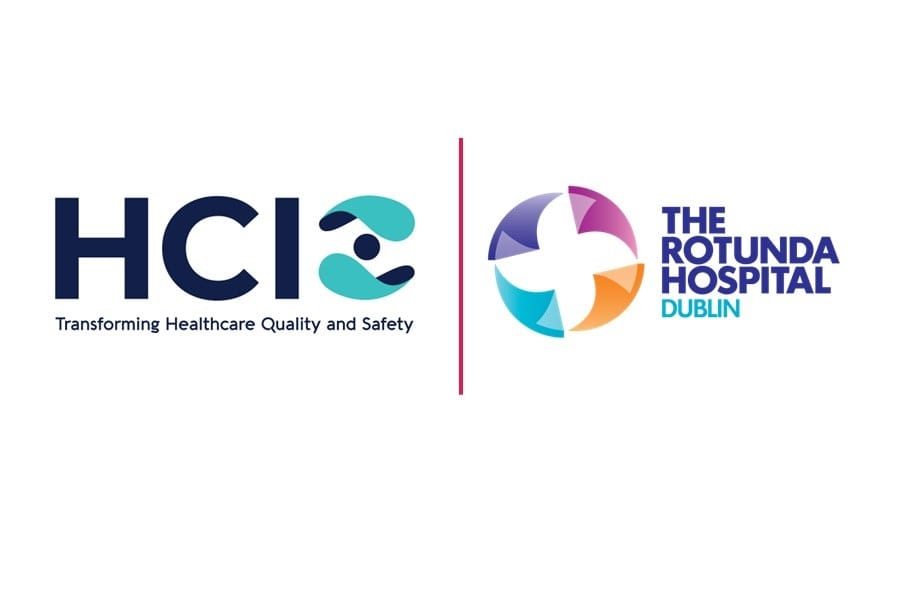 ---
HCI is delight to support The Rotunda Hospital with the development of TrainScan, The Staff Training Scanning and Reporting System.
This intuitive system links with The Rotunda's Q-Pulse People and Training module and allows trainers to scan staff ID cards to record training attendance in real time. To support trainers and line mangers with keeping track of their department's training requirements, HCI also developed a reporting system that allowed managers to run reports to identify what training has been completed and what training is required.
Speaking about this project, Cathy Ryan, HR Manager, The Rotunda says:
"The Rotunda collaborated with HCI to develop TrainScan, an intuitive, user-friendly interface that allows us to streamline and improve how we manage our training records. With limited resources, it was important for us to have a system that minimised the administrative duties of managing training activities but also gave managers real time data on what training has being delivered, and to whom. We are very happy with what we have achieved with TrainScan and staff have really embraced the system. We look forward to continuing our work with HCI into the future". 
For more information and details of the project, read our case study here.