Quality and Safety Graduate Programme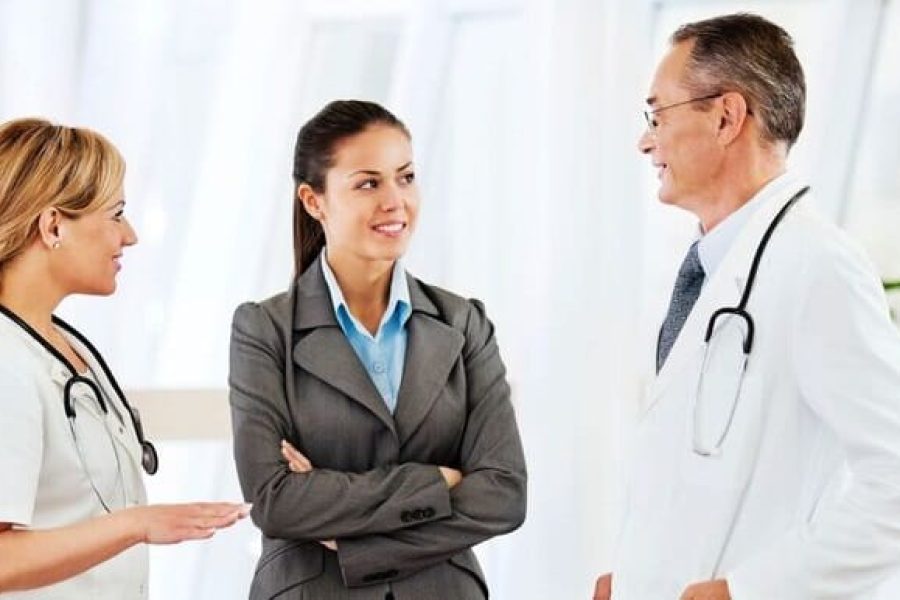 Not all health and social care graduates make a difference caring for individual patients… Some make an even bigger difference. HCI makes use of the skills that you have learned in improving patient safety at organisational levels.
HCI is Ireland's leading professional services provider of patient safety, regulatory compliance, and quality improvement intelligence and support to health and social care organisations.
---
About the Quality and Safety Graduate Programme
HCI has an inhouse specific graduate development and training programme which focuses on developing your skills in areas such as:
Clinical Governance
International Patient Safety Goals
Healthcare Regulatory and Accreditation Standards
Quality Management Information Systems
Key Performance Indicators and Data Monitoring
Care Planning
Care Resource Management
Medication Management
Infection Prevention and Control
Management of Investigations and Serious Incident Reviews
Quality of Care Audits
Technical Report Writing
---
Experience
Working with the Director of Quality and Safety, and a team of Quality and Safety Specialists, the graduate role shall include development, implementation and support of practical quality and safety management systems within healthcare organisations. You will get a breadth of experience, engaging with senior healthcare managers, rotating across all sectors, including:
Acute Care Hospitals
Residential Care for Older People
Disability Services
Home and Community Care
Regulatory and Professional Bodies
---
Required Qualifications
A primary degree in a healthcare, or social care, discipline
or
A primary degree in quality or risk management
---
Personal attributes/skills
A desire to improve healthcare
Strong administrative and organisational skills
Strong analytical and report-writing skills
Excellent communication and inter-personal skills
Excellent IT skills
Full clean Driving License and own car
Location and Travel
You will be required to travel to various areas of Ireland and the UK in the fulfilment of your duties. This position is Dublin based. HCI offices are located in Sandyford, Dublin 18.
---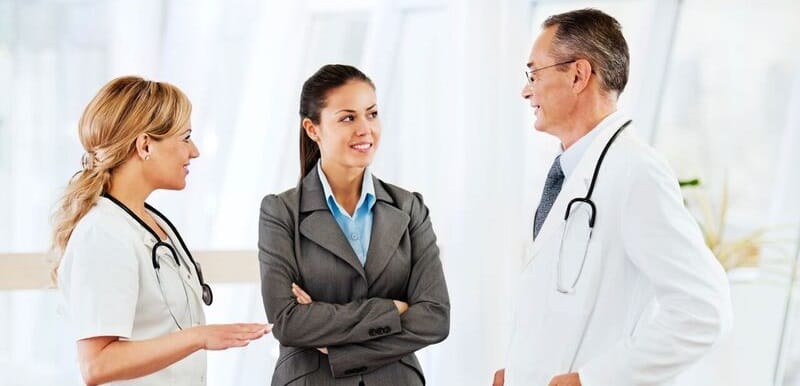 What's in it for you?
Training & Development
HCI offers exceptional development and career progression opportunities. We will invest in your development from your first day and ensure you have all the training you need to fulfil your role and develop.
We provide a structured induction programme. You will receive mentorship from some of leading experts in Quality and Safety in Healthcare.
We encourage and facilitate our graduate employees to consistently develop their skills through frequent training sessions. This is a mixture of shadowing and online training.
---
Career Progression
At HCI, we support all individuals to progress their career. Your line manager will work with you to plan your career, training and professional development to provide guidance to you on progressing your career.
---
Rewards and Benefits
HCI offers an attractive rewards package, in addition to your starting salary, which includes:
Generous annual leave allowance and your birthday off
External studies support and study leave
Private healthcare after 2 years
Pension after 3 years
Free parking
---
Application Details
If you are interested in this graduate programme, please send your CV to info@hci.care.
Contact 01 629 2559 for further details.