Medical Optics receives Accreditation with Joint Commission International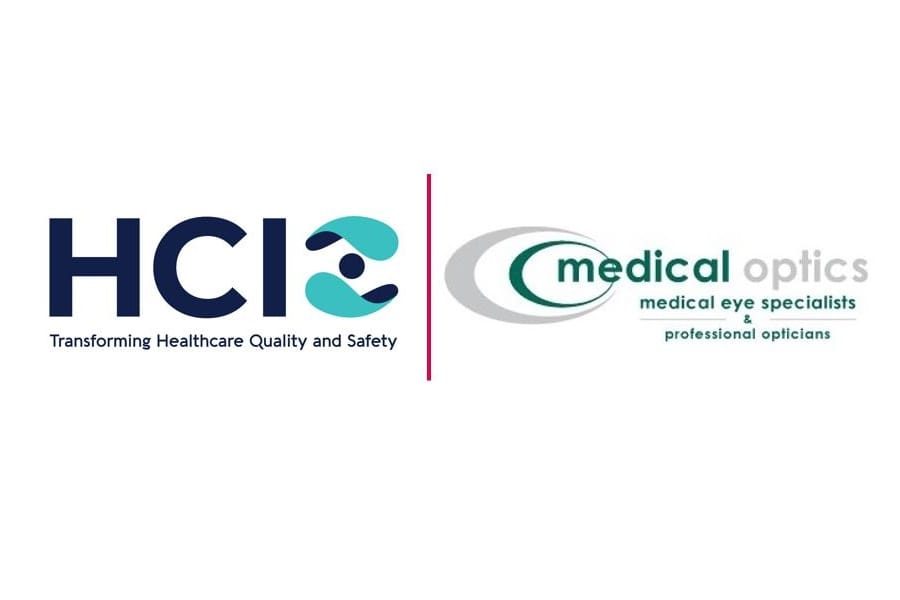 HCI would like to congratulate Medical Optics for achieving The Joint Commission International (JCI) Accreditation for the second time.
The JCI Accreditation is viewed as the gold standard in the global healthcare community and demonstrates the high quality of care and service provided by Medical Optics.
The JCI standards focus on the provision of patient safety and quality of care across all aspects of service including:
Medication Management
Patient and Family Rights
Quality Improvement and Patient Safety
Prevention and Control of Infections
Assessment of Patients
Care of Patients
Governance, Leadership and Direction
Facility Management and Safety
Management of Information
HCI are delighted to have supported Medical Optics since the beginning of their JCI journey to develop a best practice, Quality and Safety Management System (QSMS). Our most recent support included independent oversight of the QSMS through bi-monthly onsite Quality and Safety Audits, data validation, quarterly quality and safety reviews and Quality Improvement Planning.
COO of Medical Optics, Derek Hamilton said "We are delighted at Medical Optics to be accredited by Joint Commission International. Achieving the JCI Accreditation allows us to demonstrate the high level of quality of care offered to our patients. HCI have supported us since the beginning of our JCI journey and continue to offer us independent oversight of our Quality and Safety Management System."

"HCI has a long-term partnership with Medical Optics, supporting them to implement and build a Quality and Safety Management System that embeds the JCI processes into everyday practices.  It has been a pleasure to work with Medical Optics and we look forward to continuing our partnership, supporting them to provide the highest quality service", says John Sweeney, CEO, HCI.