HCI supports Medical Optics with the development of a Quality and Safety Management System and achieving JCI Accreditation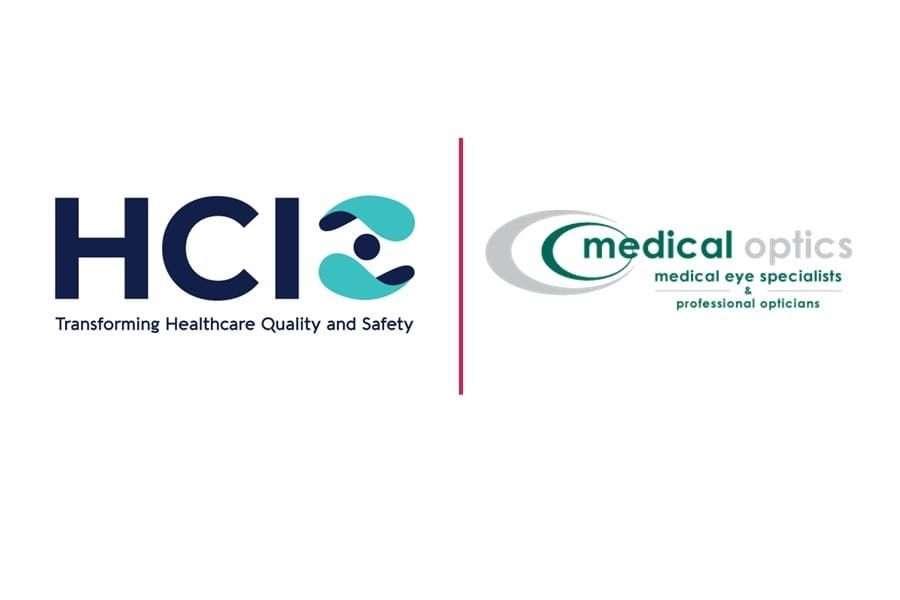 ---
HCI is delighted to have supported Medical Optics with the development of a Quality and Safety Management System in order to fulfil the requirements of the JCI Accreditation Standards for Ambulatory Care.
Speaking about the project, Max Treacy, CEO of Medical Optics says:
"HCI provided us with essential guidance and support in preparation for our JCI Accreditation Survey. HCI helped us to interpret the standards and develop a detailed work plan to assist us in developing and implementing new practices within Medical Optics. The mock survey conducted by HCI was a great tool to identify and address any gaps in our Quality and Safety Management System. We are now delighted to have achieved JCI Accreditation and we will continue to work with HCI as our Quality and Patient Safety partners to build on the work we have done so far." 
For more information on the project, see the case study here.