Developing Information Flows for the Mater Private Hospital Cardiology Department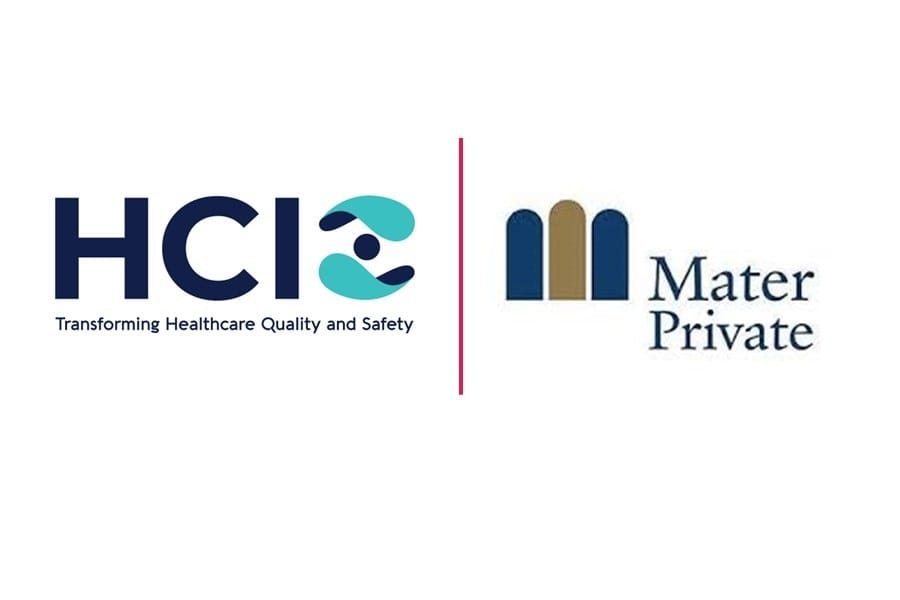 ---
HCI was delighted to support the Mater Private Cardiology Department by developing a series of process maps with a specific focus on information flows to reflect the current processes in the department.
Speaking about the project, Hugh Healy, Director Digital Transformation, Mater Private Hospital says:
"I was impressed with the ability of HCI's Specialists to so quickly come to grasp with a highly complex care environment. Their expertise helped us to efficiently and effectively map out the current workflows and highlight the opportunities to develop our service through the future implementation of a best in class Cardiovascular Information System in the Mater Private Hospital."  
For more information on this project, see the case study here.